The Graduate Students' Union (GSU) has not yet held a follow-up meeting to its heated AGM, which took place last December but failed to cover the entire agenda.
Tenaya Jorgensen, a GSU school representative for history and humanities, told The University Times that she had contacted GSU President Gisèle Scanlon three times regarding a follow-up meeting but Scanlon had not replied.
Jorgensen has since lodged a formal complaint with the GSU's oversight officer.
ADVERTISEMENT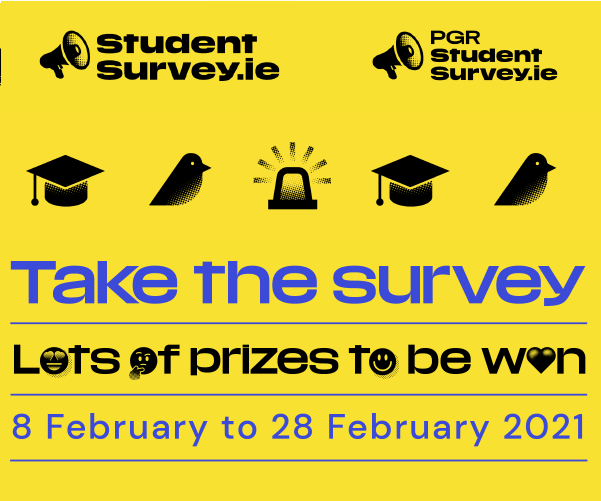 The GSU's AGM, held in December, ran over time without covering everything on the agenda after intense debate over a motion to have the union externally audited, as well as controversy surrounding the publication of a survey carried out by the union.
Jorgensen said that since the AGM, she has received "no guidance as to what being a school rep entails".
"None of us know what we're doing", she said.
In a statement to The University Times, Scanlon said that the GSU Executive Committee had met since the AGM. The executive committee comprises 16 positions, including faculty representatives but not school representatives.
"We held an Executive Meeting where everything was discussed", she said. "We only have one AGM according to constitution [sic]."
GSU Oversight Officer David Donohue said declined to comment on the lack of a follow up meeting.
The GSU AGM was embroiled in controversy even before it took place – it was held unconstitutionally late in the semester, and members criticised the "disorganised chaos" surrounding the election of part-time officers.
The GSU constitution states that the union's electoral commission must organise "a public hustings for postgraduates" if there is more than one candidate for a vacant position, but no such hustings were organised before voting links were sent out by email.
The AGM was then scheduled for Monday, December 14th, but in an email to postgraduate students sent at 12.23am on Sunday night, Scanlon postponed the meeting.
The meeting itself saw fierce criticism of Scanlon from postgraduate students – attendees voted to reject her report after questions were put to her on her handling of a survey of PhD students which has sparked controversy over recent months.
The president released the data from the survey with little warning the day before the AGM, to the surprise of many in the workers' rights group.
Scanlon had previously maintained that due to concerns surrounding GDPR, the results could not be released until the group signed a data sharing agreement.