Trinity's branch of the Irish Federation of University Teachers (IFUT) has said that in-person activity in College "has to be kept to an absolute minimum", echoing Trinity's message on increased restrictions earlier today.
In an email to students this evening, Trinity said that lectures, small group classes and tutorials will remain online, while some practical classes and lab-based activities will take place in person. Libraries will remain open to students who have pre-booked time slots.
Speaking to The University Times, John Walsh, the chair of IFUT's Trinity branch, said: "COVID figures are even worse than they were last summer and unfortunately the evidence shows that the 18-24 age group is very vulnerable, perhaps the most vulnerable to covid at the moment."
ADVERTISEMENT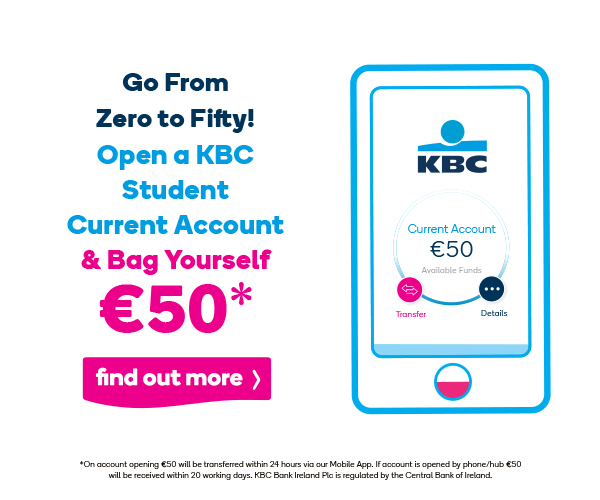 "IFUT has had a number of meetings with the College and we have been making the case that really only the most essential academic activity should be taking place face to face, and that in person teaching has to be kept to an absolute minimum", he said.
"It's just really crucial to limit congregation and reduce numbers on campus."
Schools and programmes within Trinity will determine what practical classes and lab-based activities can take place in person and what changes to teaching formats may be required. Placements will also be going ahead where possible.
Study spaces will also remain open to students, but College has said that they "should only be used as a last resort" and that all staff and students should "reduce access to campus as much as possible".
College will also be providing more training and resources to improve online teaching and material.
"There was an aspiration before Christmas to have more face to face teaching and IFUT was opposed to that, but that's now off the table", Walsh added. "I think it is quite possible to meet learning outcomes in most programmes and modules through online teaching and learning.
Particularly where staff are properly supported to do online teaching and learning, it is possible to provide a high-quality learning experience."
Yesterday, students were told that they will be allowed to defer their exams or essays due as part of the assessment period without providing a reason.
Third and fourth years will also be able to resit exams if they count towards their final degree mark even if they have achieved a passing mark in the module.
Students who decide to defer their exams – which begin next week – will be able to instead take them as a first attempt at the end of the summer assessment period.
In a press statement, Trinity College Dublin Students' Union Education Officer Megan O'Connor said that the union was "incredibly grateful for the continued collaboration from the college and in continuing these important supportive measures for students".