Trade unions representing Trinity staff have expressed "grave concerns" about the number of staff who are still working on campus despite current restrictions, saying ambiguity around what constitutes essential work gives College management a "carte blanche".
Last week, Minister for Higher Education Simon Harris said that only the "most essential work" would be allowed to take place on university campuses following recent restrictions announced by the government.
But Unite the Union and SIPTU representatives in Trinity have said that College has not clarified what constitutes "essential" work.
ADVERTISEMENT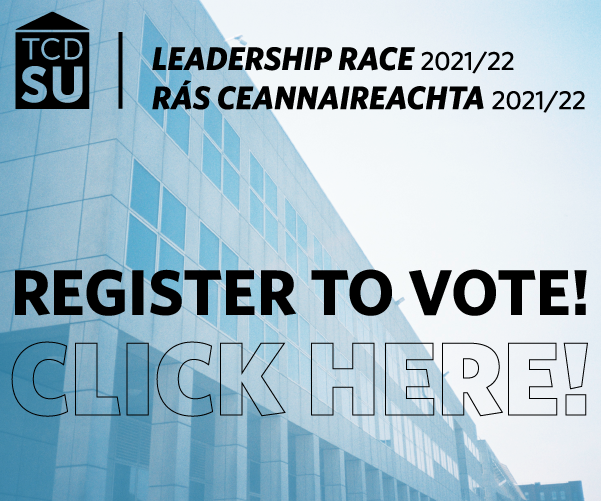 Speaking to The University Times, Cieran Perry, the secretary of Trinity's Unite the Union house committee, said "nobody should be onsite unless it's absolutely essential".
"Our official position", Perry said, "is that we should revert to the March restrictions."
Trinity was effectively closed in March, when the pandemic first reached Ireland. Students were not allowed to use the library, residents were asked to leave, and researchers were unable to work onsite.
Only a handful of "essential" staff were allowed in for safety reasons, such as monitoring dangerous goods and hazardous chemicals in labs.
College has not clarified what constitutes "essential" under the recently introduced restrictions, Perry said. "There's no point saying that we should have essential staff onsite if we don't have a definition of what essential services are."
"There's still significant numbers of staff on site, and some, we would argue, wouldn't fall into the emergency category."
Speaking to The University Times, Trinity media relations officer Catherine O'Mahony said that the number of staff on campus has this week been reduced to "one quarter of what it was last week".
"There was an average of 1600 people on campus per day on campus last week", O'Mahony said. "Yesterday [there were] 350."
"Everyone is very, very cognisant of this issue and it's being reviewed. Efforts are being made to reduce the numbers", she added.
Maria Kelly, a SIPTU representative for Trinity, said in an email statement to The University Times that "the government measures announced were so vague regarding third level we were concerned that it would give College management carte blanche and this has been borne out".
"We are extremely concerned about the level of staff on campus though and we are deeply frustrated with College management's response since returning after Christmas", she said.
"We also have grave concerns that staff with underlying health conditions and staff living with extremely vulnerable family members are still being required to work on-site", Kelly continued. "During the current situation we believe only the most absolutely essential staff should be on site but the decision for who is essential is still with local managers."