DEB Exams – one of the main providers of mock exams – has suspended its products and services for the rest of the academic year.
In a statement, the company's Managing Director Senan Kelly said that the decision had been made in order to "fully comply with the latest government announcements regarding Covid-19 and tighter Level 5 restrictions".
"We would like to sincerely apologise to you, your colleagues, your students and their families for this grave decision and the consequences that it may initiate, but it is beyond our control", he added.
ADVERTISEMENT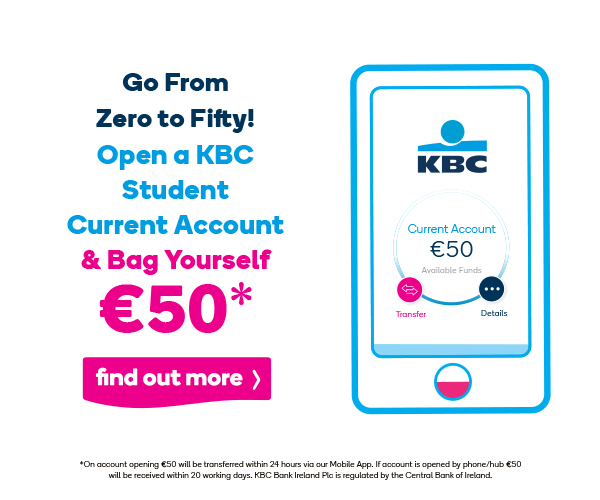 The company provides schools with mock exam papers for the leaving certificate and junior certificate, made by a team of experienced subject teachers. It also provides a marking scheme for the papers, and corrects the papers for an extra fee.
The company will continue to allow registered schools to access its past papers and marking schemes.
In his statement, Kelly also said: "On behalf of all staff in DEB Exams, I would like to offer all the people in your school community our best wishes in the coming months and we look forward to working with you again in the near future."
Examcraft is the leading provider of mock exam papers in the country.
The government is determined to push ahead with this year's leaving certificate in person, after the exams were scrapped last year and replaced with a calculated grades system.
Last week, the government u-turned on a decision to allow leaving certificate students to attend school for three days a week, while all other years would switch to online learning.
The initial decision to have leaving certificate students return to in-person teaching was sharply criticised by teachers' unions, with the Association for Secondary Teachers in Ireland (ASTI) telling its members not to co-operate with the plan.
Minister for Education Norma Foley said at a press conference last week that leaving certificate exams were "successfully" run in November, "without a hitch, without a glitch".
The calculated grades system proved controversial last year.
The grades were awarded to students on the basis of a number of factors – such as class rankings, students' performance in previous assessments and other indicators.
Leaving certificate results shot up as a result under the new calculated grades system compared to the previous year.
Compulsory subjects all saw bumps in the number of highest grades awarded. In Irish, the the number of H1s this year went up from 6.1 per cent last year to 9.1 per cent. H1s in English increased from 3 per cent to 4.3 per cent, and H1s awarded in mathematics increased 2 per cent from 6.4 per cent to 8.4 per cent.
Due to a coding error, however, thousands of students were awarded incorrect grades, leading the government to offer students a place in a course they originally missed out on, if their new grades met the requirements for that course.
In a press statement at the time, Minister for Education Norma Foley said: "I want to say how sorry I am that this has happened. My immediate priority is to fix the errors and their consequences so that students get their correct grades."