Provost Patrick Prendergast yesterday hinted that the Provost elections would be an all-female race, after he retweeted an article in the Irish Independent saying that College will see "a woman in the top job".
The process of interviewing and nominating candidates for the position of Provost is highly confidential and it is still unclear who will be running for the position.
Regarding the retweet, Trinity said that the article in question covered many aspects of the race and that candidates for the position would be officially announced on February 5th.
ADVERTISEMENT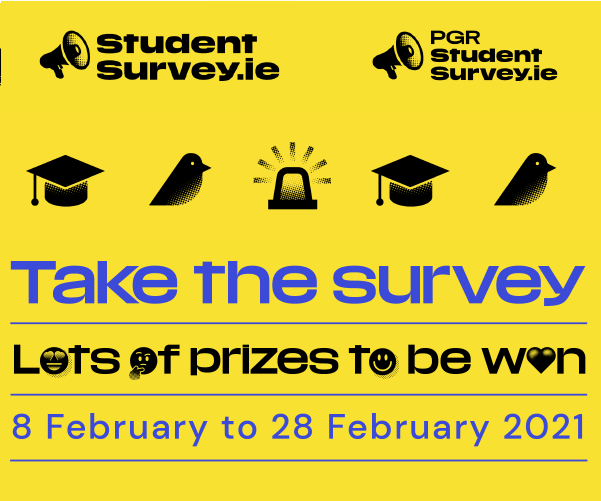 So far, three candidates – Prof Jane Ohlmeyer, Prof Linda Hogan and Prof Linda Doyle – have publicly confirmed that they have cleared the interview process and are now collecting signatures for their nomination form.
Prof Sarah Alyn-Stacey also put her name forward for the position back in November. Alyn-Stacey has not responded to requests for confirmation that she cleared the interview process.
Ohlmeyer was previously the director of the Long Room Hub until earlier this year, having been elected in 2015. She is also a Fellow and is an expert in early modern Irish and British history, holding the title Erasmus Smith's Professor of Modern History at Trinity. She is also the chair of the Irish Research Council. She ran unsuccessfully for Provost in 2011.
Doyle recently stepped down from her position as the Dean of Research, a role she has held since January 2018. Doyle, one of Ireland's leading researchers, was the first woman to take up the role in almost a decade.
Hogan is currently Professor of Ecumenics and was Vice-Provost from 2011 to 2016. Her tenure saw Trinity deal with the fallout of the 2008 financial crash and its impact on higher education.
The brief of the role of Provost is vast: a 10-year term of office at the helm of Ireland's most prestigious university, leading its academic, administrative and financial affairs.
The road to the job is a long one: applicants must go through an interview process before being elected by academic staff – as well as a handful of student votes – and then appointed by College Board, the chief governing body of the College.
Provost Patrick Prendergast will finish his term on July 31st, and the next head of Trinity will take charge the next day.