Over 2,000 student nurses and midwives are to be pulled from placements in public hospitals in order to free up the senior staff training them, the Irish Times reported this evening.
Minister for Health Stephen Donnelly has authorised the suspension of placements so that more experienced nurses and midwives who oversee students' training can return to hospital frontlines to ease staffing pressures.
It is understood that the move was made on request of the HSE, and will only affect first-, second- and third-year nursing and midwifery students. Final-year students who are on internships will not be affected.
ADVERTISEMENT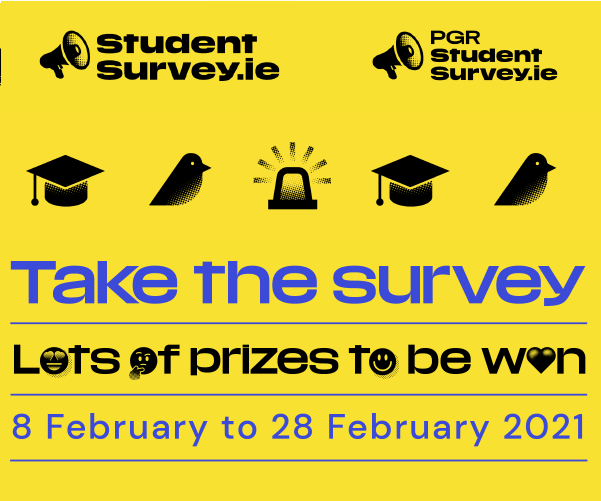 The move will be reviewed in two weeks.
Last March, nursing students were offered contracts to work as healthcare assistants in hospitals during the pandemic, but there will be no such arrangement on a national level this time.
However, hospitals can decide at local level to take on students as healthcare assistants if they consider it necessary.
According to the Irish Times, higher-education institutes were told about on the decision to suspend placements on Saturday afternoon.
Earlier this week, the Irish Nurses and Midwives Organisation (INMO) said that protections are needed for student nurses and midwives who have to do placements in hospitals where the coronavirus has broken out.
The organisation called on the government to introduce a five-point emergency intervention to protect its members amid rapidly rising case numbers.
In a press statement, the INMO said that the growth in case numbers has put their frontline members under "unprecedented" pressure.
Earlier this month, a review commissioned by the Department of Health proposed that student nurses and midwives be paid €100 per week for the duration of the coronavirus pandemic.
The proposal was met with disappointment and frustration from student members of the INMO. The proposed payment works out at about €2.56 per hour for a 39-hour work week. The government and the representative bodies for nurses and midwives have not yet agreed on the proposal.
Last year, the government shot down a private members' motion that would have seen the Government support pay for student nurses and midwives as health care assistants throughout the coronavirus pandemic.