Months of restrictions and cyclical lockdowns have dealt a significant blow to many people's artistic processes, particularly students aiming for creative industries. Confined within their respective 5km limits with little access to facilities and equipment, it's little wonder that some creatives are feeling stagnant and lacking in motivation. However, The Film Scene is set to provide a beacon of hope for these students on Friday, with the release of the first issue of the Film Zine.
The Film Scene is a student-run initiative that seeks to create opportunities for student filmmakers across the country. Founded by Trinity student Hannah-Kate Ní Shioradáin in October 2018, it has since screened up to 50 student-made films. The initiative cultivates opportunities for students to showcase original work, learn from their peers and network with other students.
In pre-pandemic times, The Film Scene hosted monthly film screenings and networking events at the Workman's Club. On these nights, a selection of short films made by students were screened and their creators were given an opportunity to engage with like-minded peers in an encouraging and supportive environment.
ADVERTISEMENT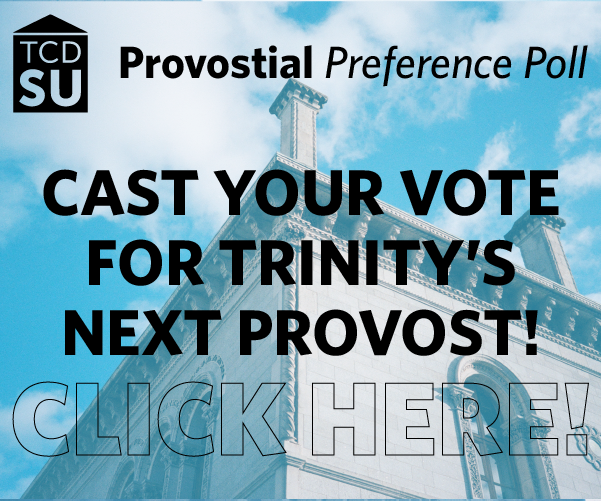 The Film Scene advertised open submissions for the Film Zine in November 2020, with applications closing in the days prior to Christmas. Submissions called for films, artwork, photography, poetry, prose or audio – with the only exception being that the work had to be created by a student or during a time when the creator was a student. The submission call encouraged entrants to be as innovative as possible, with very few creative limits.
According to founder Hannah-Kate Ní Shioradáin, entries have been received from students all over Ireland for this debut issue which aims to be both unconventional and contemporary, exploring a range of complex themes. It focuses on the exploration of identity and memory within Ireland, and promises a wide range of original work from students all over the country.
"We plan to have future issues of the publication and submission will be open in the near future", Ní Shioradáin tells The University Times in an email – so any student who missed out on being a part of this first issue, will have another chance to share their work soon. In the meantime, any students interested in reviewing films for The Film Scene or submitting their own original work can get in touch via thefilmscene.ie
The first issue of the Film Zine will be launched this Friday, January 22nd, and will be available to view on The Film Scene website.