Students will be allowed to defer their exams or essays due as part of the assessment period without providing a reason, and third and fourth years will be able to resit exams if they count towards their final degree mark even if they have achieved a passing mark in the module, College has announced.
Third and fourth-year students can apply to resit exams after the release of their grades at the end of the summer exams. Resits will take place during the reassessment period in August, and students will receive the higher grade achieved.
Students who decide to defer their exams – which begin next week – will be able to instead take them as a first attempt at the end of the summer assessment period. Students will also be able to defer essays due during the assessment period. Students who wish to avail of this option should contact their tutor.
ADVERTISEMENT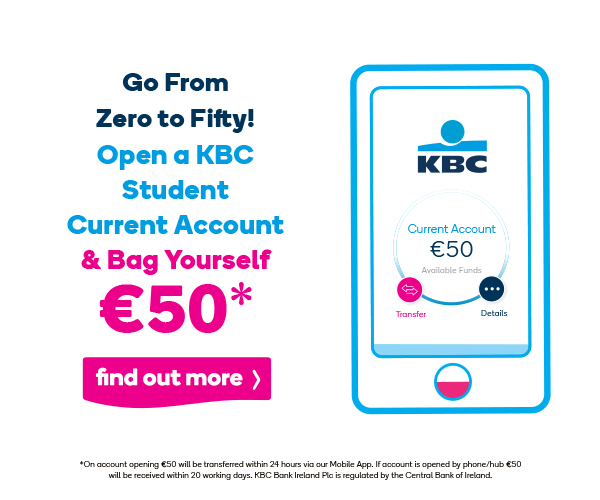 In an email to students, Vice Provost Jürgen Barkhoff wrote: "We recognise that this is an extremely difficult and stressful situation in which to try and prepare for exams. In recognition of that and of the escalating public health situation, we are reinstating some of the mitigation measures previously approved by Council for exams in 2020."
"More generally", he added, "please be assured that your lecturers are aware of the difficulties imposed by the pandemic and also of how unusual this year has been in the modes of teaching and learning".
"These issues will be taken into consideration in marking and by courts of examiners, who collate and examine each student's overall marks."
In a press statement, Trinity College Dublin Students' Union Education Officer Megan O'Connor said that the union was "incredibly grateful for the continued collaboration from the college and in continuing these important supportive measures for students".
"Measures already in place for this assessment session include the Board of Examiners' discretionary powers to take the crisis conditions into account in judging a student's overall performance which was extended to include this assessment session, as exams taken last year during the crisis will contribute to many students' final degree marks", O'Connor said.
"Students' transcripts will also note which exams and modules were undertaken during the COVID19 pandemic."
"All staff have also been encouraged to offer extra office hours this week, to take a sympathetic approach and increased level of flexibility in dealing with cases such as granting reasonable extensions for assignments."
Last year, College introduced six mitigating measures for summer assessments, including allowing students to resit modules even if they passed them, or to retrospectively defer assessments if they felt their performance had been adversely affected by the pandemic.
Students were also allowed to pass the year, no matter how many modules they failed, as long as their overall mark was over 40 per cent.