Non-salaried students on placement in Northern Ireland will receive a once-off "special recognition" payment of £2,000, the country's health minister Robin Swann announced today.
According to Belfast Live, students who have been on placement between October 1st and March 31st will receive the money.
Nursing, midwifery, allied health professionals, social work and medicine students are all qualified for the payment.
ADVERTISEMENT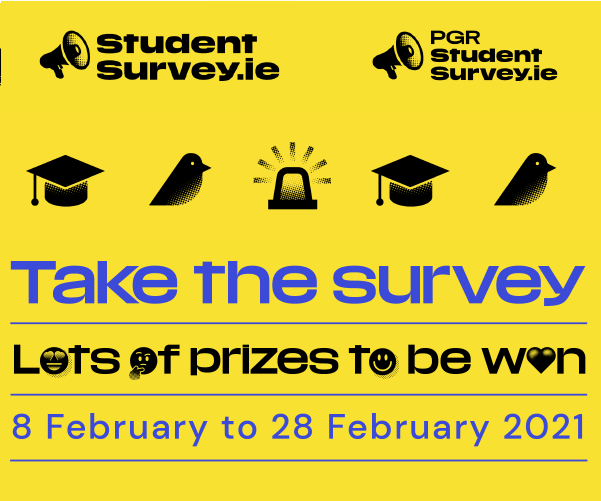 Health and social care workers are also set to receive £500 pounds as a "thank-you" payment.
According to Belfast Live, Swann said, at a press conference today, that "we still have those armchair experts who spout ideas and snipe at everything and undermine the work being done by our health heroes".
"We are living through the battle of our lifetimes. There are no words to convey what [health workers] have done for us. We will never be able to repay that debt."
The Irish government recently came under pressure to pay student nurses and midwives working on clinical placement.
Earlier this month, however it was reported that first-, second- and third-year students would be pulled from placements for at least two weeks so that the more senior staff who oversee their training could return to hospital frontlines.
Hospitals across the country may now hire the students as healthcare assistants.
At the beginning of January, the government mooted a proposal to pay student nurses and midwives €100 a week during the coronavirus pandemic.
The proposal was met with anger from student members of the Irish Nurses and Midwies Organisation (INMO).
Speaking to The University Times at the time, Ciarán Mac an tSaoir, a student representative in the INMO, said the proposal was "very frustrating".
"Given the scope of the issue and how big of a political issue it was, it's really, really insignificant."
In a press statement, INMO general secretary Phil Ní Sheaghdha said "it's time for the Minister to do the right thing. He should pay students the healthcare assistant rate of pay – something which was done earlier in the pandemic".
The government did not implement the proposal before student nurses and midwives were pulled off placement.
Some 4,000 student nurses and midwives have worked on the frontline of the health service during the pandemic, and had previously been paid at the beginning of the pandemic.