Lectures, small group classes and tutorials will remain online, while some practical classes and lab-based activities will take place in person, College announced tonight.
An email to staff and students this evening – signed by Provost Patrick Prendergast and Vice-Provost Jürgen Barkhoff – stated that while teaching will move online, the libraries will still be open to students who had pre-booked seats.
Students with "essential accommodation needs in Dublin" can continue to live in Trinity accommodation. College is also encouraging all students without essential teaching to wait until the semester begins to return to their college accommodation.
ADVERTISEMENT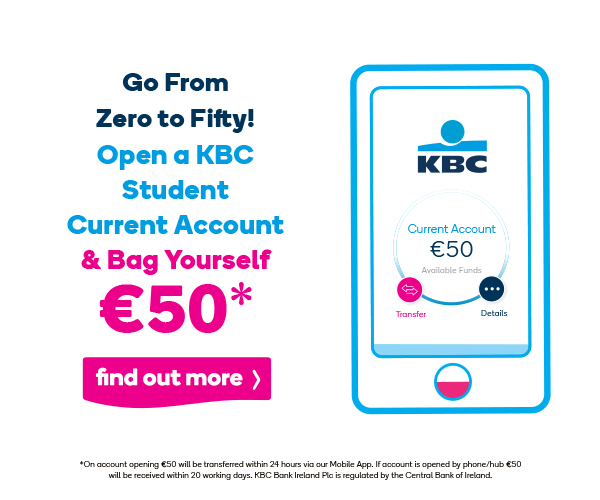 Schools and programmes will also determine what practical classes and lab-based activities can take place in person and what changes to teaching formats may be required. Placements will also be going ahead where possible, with those students being prioritised for the coronavirus vaccine.
Study spaces will also remain open to students. However, College has said that they "should only be used as a last resort" and that all staff and students should "reduce access to campus as much as possible".
College will also be providing more training and resources to improve online teaching and material.
Essential on-site research will continue on campus. Researchers are, however, encouraged to work from home unless they are "carrying out time-sensitive essential work" that must happen on site.
The Buttery will also remain open.
"When we wrote to you just before Christmas, we were hopeful that we would be able to expand in person teaching and other activities on campus and undertook to communicate our plans for semester two this week", the email stated.
"As you will be aware, the public health environment has deteriorated dramatically and unexpectedly", it added. "The situation domestically and overseas is currently very serious and is likely to become even more serious in the weeks ahead."
"Covid-19 infection rates across Ireland are at an all-time high. On Wednesday, the Government clarified that universities should restrict onsite attendance further, only allowing the most essential work to take place."
Yesterday, students were told that they will be allowed to defer their exams or essays due as part of the assessment period without providing a reason.
Third and fourth years will also be able to resit exams if they count towards their final degree mark even if they have achieved a passing mark in the module.
Students who decide to defer their exams – which begin next week – will be able to instead take them as a first attempt at the end of the summer assessment period.
In a press statement, Trinity College Dublin Students' Union Education Officer Megan O'Connor said that the union was "incredibly grateful for the continued collaboration from the college and in continuing these important supportive measures for students".