Intimacy is a word seldom used during a pandemic, and yet the Abbey Theatre's production of Theatre for One captured intimacy at its very core. From December 18th to December 23rd, one audience member at a time was invited to experience a unique piece of theatre set inside a state-of-the-art booth. Their sole companion was a singular actor who, within the confessional-style setting, performed an original five-minute play.
Originally created by Artistic Director Christine Jones, this new adaptation of Theatre For One was directed by Eoghan Carrick and Srđa Vasiljević. It brought together original writing from a dazzling selection of Ireland's leading playwrights including Marina Carr, Stacey Gregg, Emmet Kirwan, Louise Lowe, Mark O'Rowe and Enda Walsh.
Discussing his role as director with The University Times, acclaimed theatre maker Eoghan Carrick praised the sense of intimacy that the show managed to capture. "It's closer to a conversation" he said, adding that Theatre For One felt less like normal stage work, and closer to "film, where the shift of a foot or the twitch of the eyebrow can tell us a lot more than you normally would if it was on a normal stage".
ADVERTISEMENT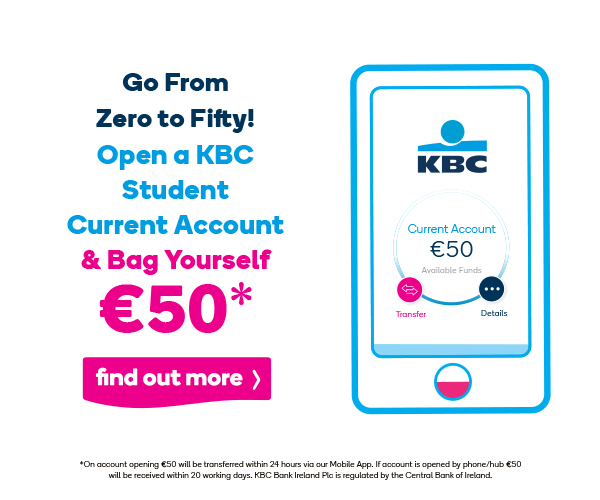 Carrick hoped that the performance would offer a welcome escape from a tumultuous world. "Christine Jones, the designer of the Theatre for One theatre space, was inspired by confession booths and peep shows", he explained. "At its core it's about a one-on-one connection with an audience member and performer… rather than the world outside the theatre." In fact, "in some cases, the audience responds".
Originally programmed to premiere last September, the frustrating announcement of further restrictions meant that the show's intended run during the 2020 Dublin Theatre Festival was brought to a sudden halt. However, in an exciting turn of events, Minister for Culture Catherine Martin announced in mid-December that test live performances would be permitted to take place. These tests took the form of a concert by the Irish Chamber Orchestra and, of course, Theatre For One.
Having overcome many challenges, the stakes were dazzlingly high for these performances and being the only live theatre production running in Dublin at the time, tickets for the show were few and far between. In fact, most of those who managed to attend the show did so on tickets that they had carried over from the previous cancelled run. Our very own Prof Brian Singleton of the Trinity Drama Department was fortunate enough to hold a ticket – which he described as "gold dust".
Singleton stressed that while waiting for the performance to begin, the safety of the audience members was paramount. "The whole operation of audience separation was conducted with military precision", he explained. "Four chairs, socially distanced, awaited the expectant, masked spectators."
The prospect of the booth offered an exhilarating trepidation as the audience members were unaware of which of the five-minute plays they would be seeing, essentially creating a theatre pick n' mix. Professor Singleton noted that there was "an eerie silence among those waiting… and silence gave the impression of the theatre booth as confessional, even though no one had any idea which of the six five-minute shows we would see".
After entering the booth, which had been equipped with a perspex screen to prevent cross-contamination, audience members were met with the singular actor. Singleton had Una Kavanagh, an actress whom he was aware of through her previous work with ANU Productions, performing a piece written by the acclaimed Louise Lowe. Kavanagh played a character called Natalie and gave a monologue which "was rich in the fabric of her complicated life, with her mother's words of warning and advice still on the tip of her tongue".
This was broken by moments when she looked at Singleton directly, her eyes offering "invitations to stand with her in solidarity, beside her, unable to help her in her world, but wanting to nonetheless", he added.
From what I have gathered from reviews and Singleton's personal opinion, the show was a colossal success. "The emotional roller coaster of waiting, the fearful anticipation of what would happen inside the box, and the heightened sense of theatre being on trial in the wider political world, will stay with me for as long as theatre is 'closed'", Singleton summarised.
Following the performance, he "walked into Abbey St delighted with the experience [he'd] just had, but also a deep longing for live theatre to return".
The show stands as a beacon of hope for an industry so harshly affected by the current situation. Even in such tumultuous times, live performances are still happening – a fact which is well and truly a Christmas gift for theatre lovers.