The Irish Longitudinal Study on Ageing (TILDA) based in Trinity has released its key recommendations to improve uptake of the coronavirus vaccine among older age groups.
The study found evidence that there is a positive effect of prolonged physical activity for boosting antibody response following vaccination.
The recommendations also include that adults aged 60 and over should engage in aerobic exercise such as walking at least two to three times per week, in the weeks and months before being vaccinated.
ADVERTISEMENT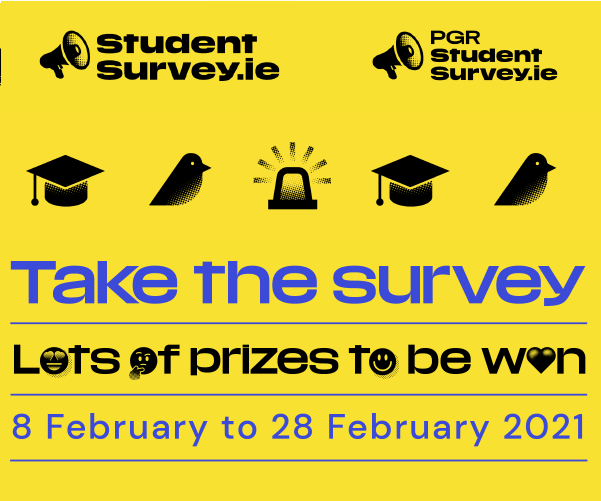 Reachers said that this was particularly important as 44 per cent of over 60s do not meet the recommended amount of exercise for cardiovascular health and enhanced immunity and vaccine response.
The report also found that 65 per cent of TILDA participants got their news on coronavirus from the radio, 43 per cent from newspapers and only six to seven per cent through government websites.
The report also found that 59 per cent of people over 60 received the flu vaccine between 2016 and 2019.
Within that demographic it was found that 40 per cent of the 60-69 age group received the flu vaccine in this period, compared to 76 per cent of the 70 and older age group.
The report recommends that public health campaigns should target specific age groups and demographics within those groups to promote physical activity and its benefits in the lead up to receipt of the vaccine.
In a press statement, Principal Investigator of TILDA and President of the Irish Gerontological Society, Rose Anne Kenny said: "The TILDA dataset provides an important resource which can be drawn from to effectively disseminate information on the health, circumstances and behaviours of older adults in Ireland."
"Our research provides strong evidence and positive guidelines for government and health authorities tasked with rolling out a successful vaccination programme for older adults. We have reached an important milestone with the rollout of a vaccine to combat COVID-19."
"Any action which will boost immunity and in particular the immune response to the SAR2CoV vaccine is very important. Moreover, TILDA's report indicates the appropriate channels of communication to reach older adults with effective messaging since the start of the pandemic, a key element in promoting the uptake of vaccination in older adults."
Dr Cillian McDowell, a research fellow in Trinity's School of Medicine added: "In addition to the usual benefits of physical activity like improved mood and wellbeing, evidence suggests that being more active can help to boost vaccine specific antibody responses, particularly among older adults."
"Based on this, we encourage adults aged over 60 to make an effort to move more and incorporate a form of aerobic exercise into their lives in the weeks and months prior to vaccination. Some activity is good, but more is better, and a good goal would be a 30-minute walk brisk enough to increase your breathing rate, done 2 – 3 times per week", McDowell concluded.