Tributes have poured in for Michael Byrne, known to many in University College Dublin (UCD) as "Old Man Belfield", who died this week.
Byrne's body was found on the campus grounds on Monday, and gardaí have said he was pronounced dead at the scene.
UCD wrote on Twitter: "Michael Byrne, affectionately known as "Old Man Belfield" by students and staff, sadly passed away on Monday 11 January 2021."
ADVERTISEMENT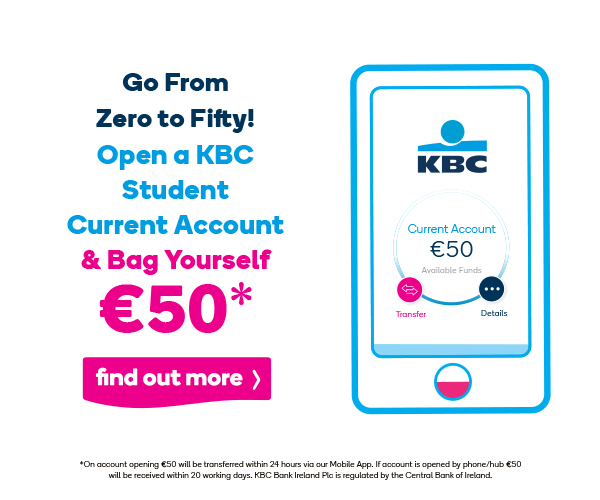 Byrne, who was 71, was homeless and often slept on the college's grounds. He was well known to UCD staff and students.
"A fiercely private person, we thank those of you who quietly looked out for Michael", the college said. "We will miss him around the campus."
Many of the college's alumni have paid tribute to him on Twitter, including journalists Richard Chambers, Jack Power and Jade Wilson.
Wilson wrote: "Old Man Belfield was part of the furniture at UCD. Would love to see a memorial of some kind."
Aidan O'Sullivan, a UCD archaeology professor, wrote that Byrne was "a mysterious but dignified presence in UCD for decades".
"I saw him only the other day in UCD, and reflected that he has been on the campus since I was a student myself. He was treated kindly by many staff and students. Ar dheis Dé go raibh a anam."
Aoibhinn Ní Shúilleabháin of the college's school of mathematics and statistics said: "I am so very sorry to hear about the death of Michael. He was a very lovely, quiet man & will be missed by the UCD community. As an undergrad who lived on campus for 4 years, he was a familiar & friendly face."
"It's comforting to know he was respectfully minded by so many", she added.
The College Tribune reported last November that Byrne had "a sort of informal network" of support around him, with local shopkeepers and groups such as Focus Ireland checking in on him from time to time, and that he had declined help many times.