Trinity has launched a new MPhil in modern and contemporary literary studies, covering two hundred years of anglophone literary and critical history.
The MPhil is a taught master's degree, which can be studied full time for a year or part time for two years.
Prof Darryl Jones, the director of the new degree, said in a press statement: "The School of English is this year launching a new flagship taught postgraduate MPhil in Modern and Contemporary Literary Studies."
ADVERTISEMENT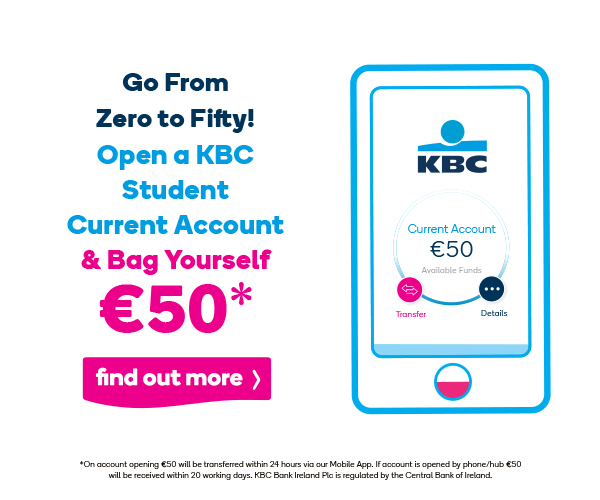 "It offers students the chance to explore two centuries of Anglophone literature and is ideal for those who are curious to study a truly diverse range of modern and contemporary literature – ranging from nineteenth-century female crime writers through to contemporary Caribbean poetry."
"Taught through small group seminars by a faculty who are leaders in their fields, it also offers students a chance to develop their own in-depth research project under expert supervision, drawing on the books and collections held here in Trinity's remarkable library."
Trinity has a strong grounding in English literature, with some of Ireland's most famous writers passing through its doors – from Oscar Wilde and Bram Stoker to Tana French and Sally Rooney.
It is also well known for its strengths in Anglophone literatures – both national and international – in canonical and popular literary forms and in material literary culture and book history.
Jones added that "Trinity College Dublin is a historic university at the heart of one of the world's great literary cities".
"Many wonderful writers have studied and taught at the college down the centuries and many still do", he said. "We are the university of Jonathan Swift, Bram Stoker, and Samuel Beckett, and, in more recent years, Anne Enright, Tana French, and Sally Rooney. Trinity also has one of the world's leading English departments, ranked 28th in the 2020 QS world university rankings".
"Available to those studying full-time and part-time, the course is open not only to graduates in English, but also to Historians and Art Historians, Linguists and Modern Language students, Classicists and Philosophers."
"Whether you're interested in the Victorian novel, Modernist poetry, contemporary fiction, the history of the book and publishing, national or international literatures, or popular literature and culture, this is the master's programme for you", he concluded.