Ireland embraced mother and baby homes with grotesque glee – more than any other country in the world, according to the Commission of Investigation into Mother and Baby Homes.
Some 56,000 women and 57,000 children went through the homes. Over 15 per cent of those 57,000 children died in the homes. Ireland has a dark history when it comes to its treatment of women and children, and this cruel system assembled by the Church and state epitomises that cruelty.
This week, The University Times reported that a former Trinity lecturer – Dr Victoria Coffey – facilitated and took part in unethical vaccine trials in mother and baby homes during the 1960s.
ADVERTISEMENT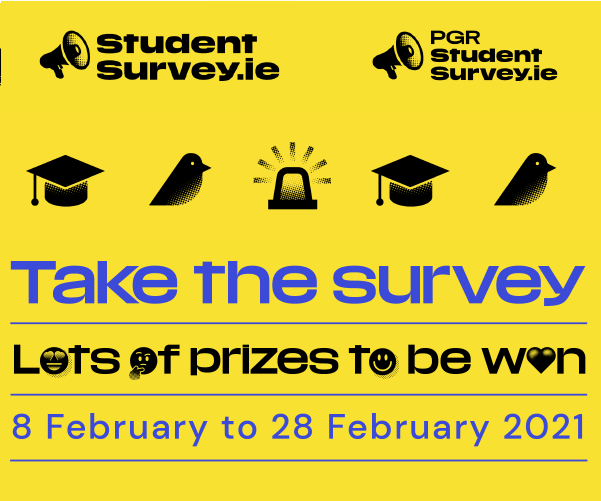 The home she was most involved in is now known for having one of the largest intakes of mothers under the age of 18.
The fact that Trinity played a part in the mother and baby homes – albeit small – is shameful and ought to be acknowledged.
Catherine Corless told Newstalk in the wake of the Commission's report that survivors were not looking for redress, so much as acknowledgement "from the people that hurt them and put them in this situation".
A child in one of those homes who had an experimental medicine injected into them without a parent or guardian's consent would surely consider Coffey as part of the system that stripped them of a childhood.
Trinity and other Irish universities acknowledging their role in the mother and baby homes – however small it may be – is worthwhile and will help the survivors grapple with what happened to them.
The women and children who were treated abominably by the Church and the state – while many turned a blind eye – have been silenced and ignored for so long. People like Corless have given them a voice. It's now on Ireland's big institutions – like Trinity – to listen to them, and give them what they have spent decades waiting for: acknowledgement of what happened to them.