A former Trinity lecturer – Dr Victoria Coffey – facilitated and took part in unethical vaccine trials in mother and baby homes during the 1960s.
Mother and baby homes were institutions set up in housing women pregnant outside of marriage – something deemed shameful in Ireland, particularly by the Catholic Church, during the 20th century.
The Commission of Investigation into Mother and Baby Homes – set up in the wake of the "Tuam babies" scandal – found that a 1968 vaccine trial, led by Coffey and carried out on children in a mother and baby home, violated regulatory and ethical standards of the time, according to the final report on mother and baby homes in Ireland.
ADVERTISEMENT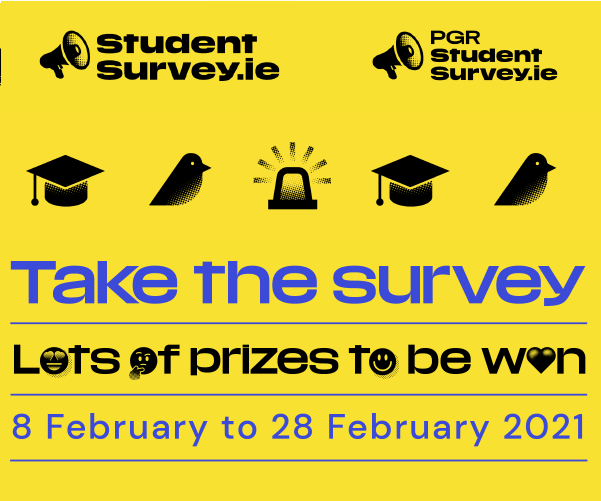 Coffey trialled a measles vaccine developed by GlaxoSmithKline on at least 30 children in St Patrick's Mother and Baby Home in Pelletstown between December 1968 and January 1969.
The trial is one of a number of experimental trials documented in the report.
The report states: "It is clear that this trial did not conform to the ethical and regulatory standards in place at the time. There is no evidence that Dr Coffey applied for or received a research licence under the Therapeutic Substances Act."
In order to comply with the 1932 Therapeutic Substances Act, researchers undertaking clinical trials had to obtain a research licence from the Minister for Local Government and Public Health.
There was also no record of the researchers obtaining medical consent. The report notes that "legally, children do not, and did not at the time of these trials, have the capacity to consent to participation in the trials". Parents could consent on behalf of their children, but "there is no evidence that the relevant consents were sought or given".
"As the Commission has not been able to identify the children involved, there is no information available on any possible adverse consequences for them", it adds.
Coffey, the commission found, also presented children in St Patrick's to Dr Irene Hillery and Prof Patrick Meenan – both from University College Dublin – for a vaccine trial testing out Quadrivax.
Coffey, who passed away in 1999, was the medical officer at St Patrick's during the Quadrivax trials, and confirmed in October 1968 that she had been aware of the trials and that she had assisted Hillery with them.
The trials broke numerous ethical and regulatory standards – there was no import licence in place for the vaccine, the researchers did not have a licence to carry out research in a children's institutions and there was no evidence that consent was properly sought or received.
Consent was usually obtained from the matron of the homes or parents before a child received vaccinations. However, the commission found no documentary evidence that researchers had told the matron or the Dublin Health Authority what they were doing. Instead, the commission said, it appeared that Coffey was "solely responsible providing Prof Meenan and Dr Hillery with access" to the home.
The Commission of Investigation into Mother and Baby Homes was set up in the wake of the Tuam babies scandal, when it was reported that over 800 children had died in a mother and baby home in Tuam in Galway.
Many of the babies were buried in 20 chambers, built within a decommissioned sewage tank, described by former Taoiseach Enda Kenny as a "chamber of horrors".
Trinity did not respond to a request for comment by time of publication.