Trinity will announce by Friday the effects on teaching of new restrictions expected to be introduced by the government in the coming days.
An email – signed by Vice-Provost Jürgen Barkhoff and Secretary to the College John Coman – to staff and students today said that there would likely be further clarification on how new restrictions will affect universities later on Wednesday or Thursday.
The government, the email said, will be meeting tomorrow to discuss new restrictions as the number of coronavirus cases continues to skyrocket.
ADVERTISEMENT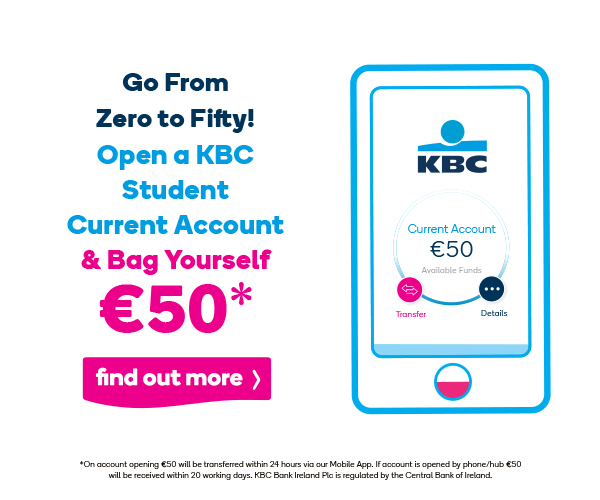 In the wake of these new restrictions, Trinity will write to students by Friday with details on "how these new measures will affect second semester teaching, exams, assessments, access to the libraries and accommodation as well as research", the email stated.
"Your safety is our priority and we are very aware of the delicate balance that we will have to strike between safety and accommodating student education", it added.
Trinity also said that exams for the first semester will go ahead and that teaching will be delivered this semester.
In December, Trinity released the results of a survey that showed that 79 per cent of the 6,000 students surveyed said that they would like more in-person teaching under level-three restrictions, and 64 per cent said they back more in-person classes under level five.
In the email sent out with the survey, Barkhoff said: "As we plan for the next semester we want to bring you the best possible student experience while adhering to public health guidelines."
"I am fully aware of the importance of face-to-face teaching and other in-person activities for the mental wellbeing and health of our student body, as are our colleagues in Student Counselling and College Health", he added.
"The Minister for Further and Higher Education, Research, Innovation and Science also recognises that some students require additional support over and above that which can be provided online."
A number of universities have announced that teaching will remain online for the rest of the academic year. University College Dublin has said that students will be able to finish out the academic year online, even if the university reopens some in-person classes.
Higher Education Minister Simon Harris was last year reportedly pushing for more in-person teaching next semester, as fears mount that substantial numbers of students could drop out of college.