A man has said that a friend of his who disappeared in the 1970s may be Michael Byrne, also known by many in University College Dublin (UCD) as Old Man Belfield, who passed away two weeks ago.
The Irish Independent today reported that a man has contacted the Gardaí about the striking resemblance. His friend went missing in the 1970s, but was previously suspected of immigrating to the United States.
The man told the Sunday Independent: "I had a friend, Michael Byrne, who was the best man at my wedding and a godfather to my daughter."
ADVERTISEMENT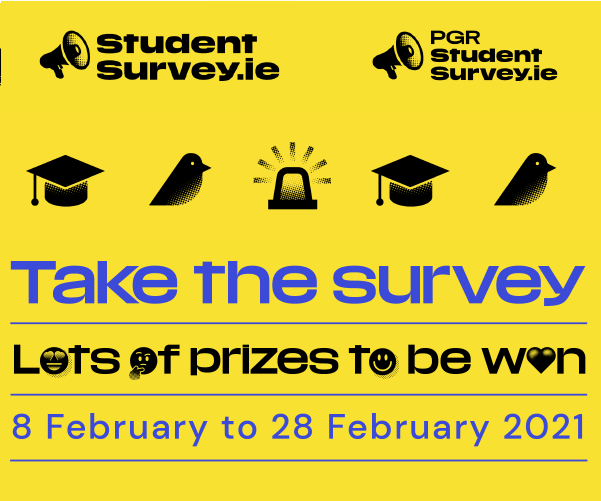 "After he went missing, we never heard from him or saw him again."
"It seemed like he just disappeared off the face of the Earth."
"A group of friends we used to share believed he must have emigrated to America, but we weren't sure and we never found out what happened."
"Then, when I saw the newspaper articles and photographs last week, I thought, 'Here is a man with the same name as Michael and with strikingly similar features'."
"I dug out the old photos of him when he was the best man at my wedding and they looked very alike."
"It might not be him, it might be someone else, but it's important to rule him out."
The man has also contacted his old friend's next of kin, who described the resemblance as "uncanny", and that the details "roughly" add up.
Byrne's body was found on the campus grounds on January 11th, and gardaí said he was pronounced dead at the scene.
UCD wrote on Twitter: "Michael Byrne, affectionately known as "Old Man Belfield" by students and staff, sadly passed away on Monday 11 January 2021."
Byrne, who was 71, was homeless and often slept on the college's grounds. He was well known to UCD staff and students.
"A fiercely private person, we thank those of you who quietly looked out for Michael", the college said. "We will miss him around the campus."
Many of the college's alumni have paid tribute to him on Twitter, including journalists Richard Chambers, Jack Power and Jade Wilson.
Wilson wrote: "Old Man Belfield was part of the furniture at UCD. Would love to see a memorial of some kind."
Aidan O'Sullivan, a UCD archaeology professor, wrote that Byrne was "a mysterious but dignified presence in UCD for decades".
"I saw him only the other day in UCD, and reflected that he has been on the campus since I was a student myself. He was treated kindly by many staff and students. Ar dheis Dé go raibh a anam."