Alarm bells sounded last week when this newspaper reported that the government is considering a bill which would give the Minister for Higher Education the power to suspend or replace the governing bodies of a state-funded universities if it has serious concerns about how the institution is being run.
Warnings have echoed regularly about the role of government in higher education, and it is perhaps unsurprising that a seat at the cabinet table would come at the price of reduced autonomy.
But third-level is not getting the funding that one would expect to come with a governmental department. Earlier in January, Minister for Higher Education Simon Harris confirmed that additional college places introduced this year due to the pandemic were here to stay, without announcing any funding to support these extra places.
ADVERTISEMENT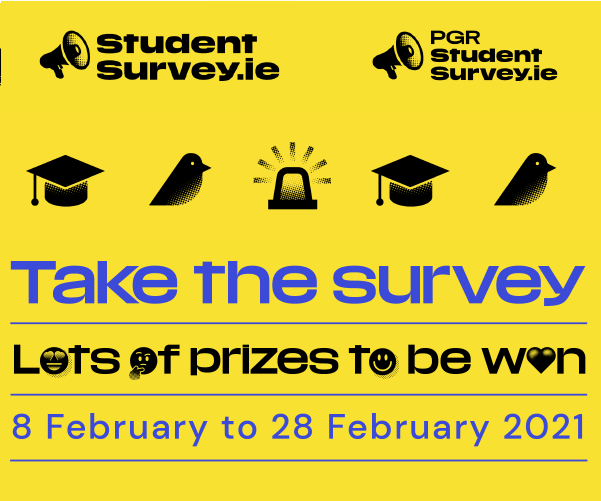 To put it simply: the prospect of government control of university administration poses a very serious threat to autonomy.
Even if the writing was on the wall, higher-education stakeholders have the right to be resentful. At a conference run by the Irish Universities Association in 2019, Micheal Martin said: "I believe in autonomy – but with autonomy comes responsibility". It is difficult to square this with increased government control of the upper echelons of universities.
Provost Patrick Prendergast was heavily criticised for his attempts to overhaul the format of College Board, and the same criticisms are relevant in the context of this new bill.
The bill also ignores the fact that universities – like Trinity – have managed to stay afloat throughout various crises, such as the recession and the ongoing pandemic, without the government steering their paths.
Greater collaboration between universities and the government is a welcome prospect – just this week, Harris called for a better relationship between researchers and policymakers – but if the government is serious about developing the relationship between research and policy, it should pursue cooperation rather than arm-twisting. Furthermore, universities cannot sit back passively, and allow their autonomy to be eroded.