It all began on March 17th, 2017. Staggering home from a Paddy's Day in town at the embarrassingly early hour of 8pm, I listened to my friend moan about how all she wanted was a bowl of rice and hot curry sauce. She was convinced that she could face her parents once she had consumed the dirtiest, most calorific of meals that the next chipper we passed had to offer.
Fate intervened on that night and led us not to the usual McGuinness's of Camden St to sober up, but to Zakura Izakaya of Upper Baggot St. There, amid the Japanese décor, I had the best meal of my life. Five years on, we still reminisce about the indulgence that was "drunk Zakura" – a heavenly feast of Chicken Katsu Curry, Yasai Gyoza, fried noodles and cucumber sushi rolls.
Feeling particularly nostalgic in November, I decided the time had come to recreate "drunk Zakura". I proposed the idea to the curry-sauce-seeker friend of old, who replied seconds later with: "Yes. Zakura 4eva!".
ADVERTISEMENT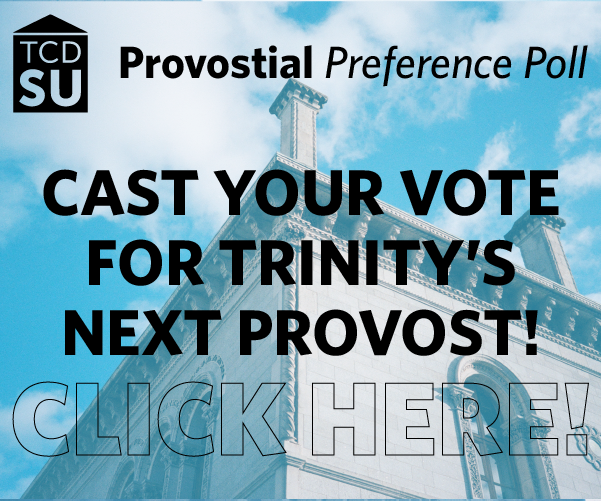 Adapting to the times, we settled for a takeaway from their Wexford St branch to eat al fresco. It took us a while to agree on dishes to share because of the diversity of the menus tacked to the window. The lunchtime menu runs from 12pm to 5pm and includes their most popular rice, noodle and ramen dishes at the discounted price of €9.50. The daily meat and vegetarian bento boxes (€9.95), evening menu, and À la Carte sushi menu are also available. After much deliberation, we stayed faithful to our original feast to see if it really deserved the praise that we drunkenly accorded to it back in 2017.
Ten minutes later, the waiter emerged onto the footpath and handed us a sturdy bag designed with a beautiful print of a Japanese lady. After a quick detour into Fresh on Camden St to pick up bottles of Fentimans ginger beer, we settled down beside a Botticelli-esque fountain in the nearest outdoor dining spot – the Iveagh Gardens – and opened up our boxes of Japanese goodness.
First up was the Chicken Katsu Curry (€9.50). The meat was coated with a layer of deep-fried breadcrumbs and sliced into thin strips. Beside these crispy golden pieces was a mound of sticky white rice and a salad topped with vibrant pink fermented pickles. My friend took the liberty of coating the entire dish with the steaming pot of curry sauce. I was a little apprehensive of such heavy-handed pouring of what she declared was "high class, authentic curry sauce", but the meal commenced regardless, and between bites of zingy pickles, fresh lettuce and chicken drenched with the gently spiced yet creamy sauce, we found ourselves repeatedly telling each other how good was is.
Next, we moved onto the Yasai Gyoza, or vegetable dumplings (€7). Their crispy dough shell, curiously a deep shade of green, encapsulated a moist, yet mysterious filling of minced vegetables which we, perhaps erroneously, identified as a blend of peas, potatoes and onions. Although steam-fried, these crescent shaped parcels felt like a guilt-free option, but one that did scrimp slightly on flavour.
Finally, we opened up a generous portion of fried noodles (€3.50). Bean sprouts and delicious clumps of fried egg ran through the rich mustard coloured noodles that were tossed in a sticky, sweet teriyaki sauce with a burnt alcoholic undertone. Chopsticks at the ready, the side dish became a battleground, as we raced to eat the noodles before the pesky November air cooled them to an unappetising temperature. Admittedly, this rapid consumption of noodles was also necessitated by the time-consuming interlude of whacking ginger beer bottle caps open against a nearby tree – seeing as we had forgotten a bottle opener!
Upon leaving the Iveagh Gardens, we were damp, shivery and exhausted from inhaling our meal out of necessity over enthusiasm, but satisfied that our 16-year-old selves had not exaggerated the deliciousness of Zakura.