With many suffering from poor mental health during this elongated lockdown, Axis Ballymun promises to provide its audiences with small moments of peace and reflection.
Commissioned by Axis Artistic Director Mark O'Brien, BREATHE will consist of short videos created by writers, musicians, and those who might not necessarily identify as artists, all designed to give the viewer a short pause during their day. The videos will show snapshots of peaceful moments in different people's lives and feature everything from poetry to musical performances, all in the space of one to three minutes. These snippets will all be tied together by one crucial word that will conclude each video, summing up the project and its aims: "breathe."
Speaking with The University Times over Zoom, O'Brien explains that having taken inspiration from the rituals observed in religious spaces, he wanted to "create spaces that we don't have anymore". He points to the ritual that many Irish people have around the Angelus at noon and 6pm where they take a minute to reflect while the bells sound. For him, a large part of this project was about "taking that idea and defrocking it, and spreading it across the day". So, he had the idea of asking artists to create "tiny commissions" that would provide a momentary pause for reflection.
ADVERTISEMENT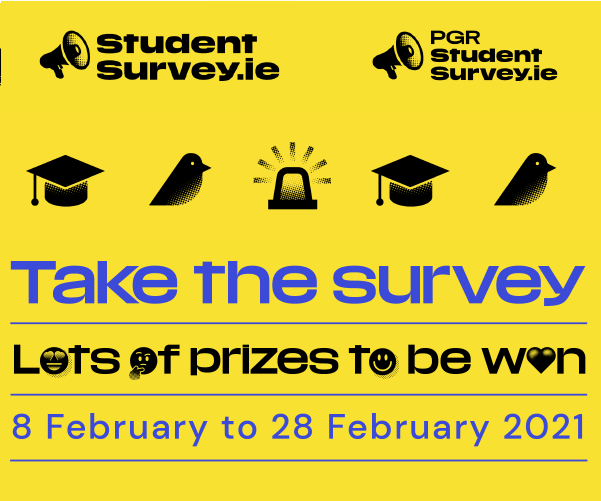 The videos began broadcasting on Valentines Day in a symbolic gesture of "sending love to oneself and to the general populace from the wider cultural community". Following this, a new video will be released each day from Monday to Friday and shown at 9am, noon, 6pm, and midnight. The videos will then be rerun over the weekend. O'Brien notes humorously that the creators themselves were excited to take part in the project: "The response was phenomenal – even the people taking part in it were going, 'oh, it's an amazing thing to actually do'."
When asked about the reasoning for such short pieces, O'Brien says that the decision was taken with attention spans in mind but also to trick people into taking a breath with "small, short moments" that are "purposely low-key". As he puts it, "if you happen upon them, it's interesting, but then it's over". The moments themselves range from musicians covering and writing songs to footage of a sleeping dog, demonstrating life from all the different parts of Ireland.
O'Brien explains that with these videos, Axis is creating a "curated online space" that has the potential for a cumulative effect. "Anyone can do this", he says, "it's not about [meditation] because it takes years of experience to get there – it's about realising the noise and sitting with it".
He also states that while the arts "can't heal the world", he is most interested in the ways in which creativity can help people. The power of the arts is something that audiences have repeatedly seen during the pandemic, as the arts have helped people to come to terms with their reality. As O'Brien puts it: "That act of creativity is an act of taking control of your own space and time for a while."
The bite-sized BREATHE videos will air at 9am, noon, 6pm, and midnight every day until April 2nd on the Axis Ballymun Facebook and YouTube pages. All videos will be free of charge to watch and will be available to watch again following their premiere.