Trinity's identity as one of the world's oldest universities has long been a point of pride for staff and students. But this week's news that College is to launch a two-year investigation into its colonial past is a timely reminder that grandiose institutions often bear ugly, largely hidden, histories.
This research project could unearth some very uncomfortable truths about Trinity's historical connection to slavery and imperialism. But it's crucial that College doesn't shy away from what's discovered. As a university which was long linked with Ireland's Protestant ascendancy, and, by extension, empire, Trinity has a responsibility not to sanitise its past.
Bizarrely, some commentators online took the launch of the project as something negative. It's very difficult to see how this initiative is a bad thing. History is about exploring the past and questioning assumptions – if that is the case, why is investigating Ireland's role in the empire something to react against so viscerally? Ultimately, university academics write history, and the portrayal of Ireland as the colonised rather than the colonisers has largely escaped questioning up to now.
ADVERTISEMENT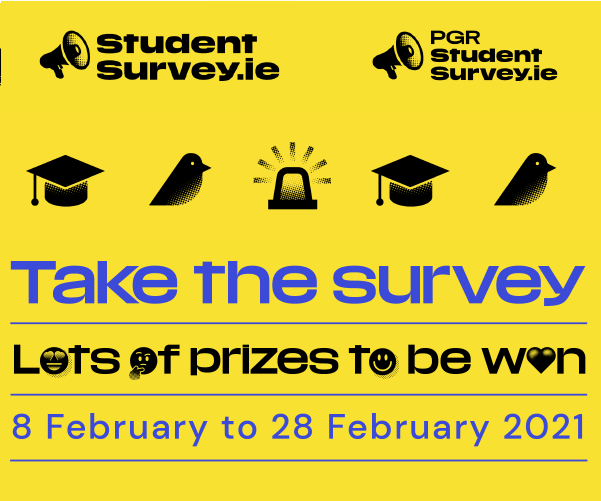 Certainly, College has made some steps to address systemic racism in Ireland and beyond – the promised introduction of a Black Studies module was one of the best examples recently of College listening to student concerns and responding to calls from activists.
But it's been less than a year since the death of George Floyd sparked protests against racism worldwide, and it's imperative that Trinity does not take a reactive role in addressing its past. If the Black Lives Matter movement falls out of the news, will this project be similarly resigned to newspaper archives?
For example, another question College must be investigating is the renaming of the Berkeley library – the eponymous philosopher is known to have owned slaves.
This project is undoubtedly a positive development for Trinity and for Irish history generally, but it will only be effective if College is honest and constructive about what it uncovers.