Two years ago, Dr Mary Robinson launched Trinity College Dublin Students' Union's Green Week.
While crowds of students gathered to see Robinson's speech on climate justice, she faced very little scrutiny for her comments about princess Sheikha Latifa, who she called a "troubled young woman" just six weeks beforehand. These comments drew international condemnation as Robinson was labelled "a willing pawn" of a Dubai regime that faces serious allegations of human rights violations.
This week, this newspaper reported on BBC footage that shows princess Sheikha Latifa who says she is imprisoned in a villa without medical or legal help. And again, Robinson – who backpedalled on her previous comments with claims she was tricked by the Dubai royal family – is set to chair a Green Week panel discussion on climate change with the provostial candidates.
ADVERTISEMENT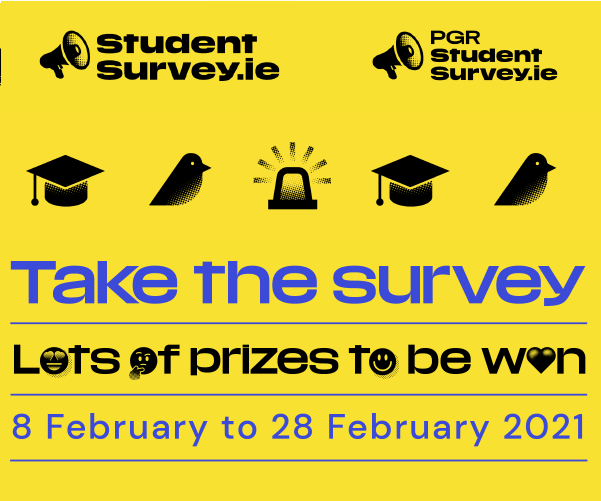 At the time, this Editorial Board wrote that Robinson's involvement in the Sheikha Latifa controversy undermined her reputation for sound judgement. Now, Robinson's affiliation threatens Trinity's standing in an international context, and ought to be questioned.
Even now, Robinson's statement appears to show her shirking responsibility for her comments. That she did not know the photos of her and the princess shows a stunning lack of judgement and a surprising naivety considering her extensive CV.
If Robinson was making an "assessment" on Latifa's wellbeing to the best of her ability as she claims she did, then surely a discussion of Latifa's now-debunked bipolar disorder would be essential in making that assessment? The fact that the disorder has now been debunked also raises questions about Robinson's judgement.
Robinson has become an icon in the university – having spent two decades as Chancellor. Trinity is an international university that promotes diversity and justice. It must now raise questions about Robinson's status inside its walls.