The irony is not lost on this Editorial Board that Prof Sarah Alyn-Stacey, the candidate in the provost elections likely to rail against College bureaucracy, has been disqualified seemingly due to College bureaucracy.
There's no doubt that Alyn-Stacey was an unorthodox entry. A self-confessed traditionalist, she has been quite vocal about her disdain for College's shift to a more corporate, managerial model in recent years.
That being said, Alyn-Stacey is a veteran Trinity academic. She sits on three of College's top decision-making bodies – Council, Board and Finance – is a well-established Fellow of Trinity and has extensive academic experience with a host of prestigious universities.
ADVERTISEMENT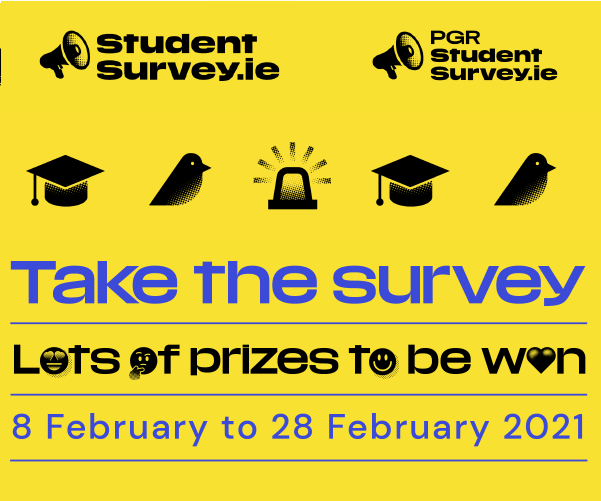 Rejecting such an experienced academic who is deeply rooted in the college community is ludicrous – and, in the context of the last provost elections when the interview committee was merely a mild screening process, a major departure from the norm.
What does the electorate gain from Alyn-Stacey being disqualified? Why did the interview committee suddenly become more restrictive in who it allows to run to be Provost? Why does the interview committee now have the power to stop well-qualified academics from making their own minds up on who should lead the university for the next decade?
Surely a handful of committee members should come secondary to securing the 12 nominations required to enter the race? In allowing a small group of people to block Alyn-Stacey from contesting the race, College has fundamentally changed how Trinity elects its provost and set a standard for who can run that should really be decided by voters.
The election is essentially decided by well-established academics, so it's hardly a democratic process from a student's perspective, but the very least College could do was uphold the democratic principle of allowing anyone – within reason – who wishes to contest the race to do so. If nothing else, it's an insult to the electorate. Did the interview committee simply not trust them to pick the "right" candidate?
Senior academics now have to ask themselves: do they want to continue to have the final say on who their next provost will be, or do they want human resources to do that?