Historian and Chair of the Irish Research Council Prof Jane Ohlmeyer is one of three candidates running in the historic all-female race to become Trinity's next Provost. Ohlmeyer spoke to The University Times about what sets her apart from her fellow candidates, Trinity's role on the world stage and more. Here are our top five takeaways from the interview.
Leadership Style
The three candidates have had to make an effort to set themselves apart and, when asked what makes her unique, Ohlmeyer immediately mentioned her leadership style. Ohlmeyer, who has previously held positions as Vice Provost for Global Relations and Director of the Trinity Long Room Hub, believes that she has the skill to guide Trinity through the remainder of the pandemic and its aftermath.
She recalled a conversation she had last March with Luke O'Neill, one of her most high-profile supporters: "The pandemic broke out in March and I realised that the country was in crisis. I'd seen Luke O'Neill a couple of evenings before we shut down and he said, "you know, Jane, this is going to go on" … And I realised that actually, leadership is extremely important at a moment of crisis."
ADVERTISEMENT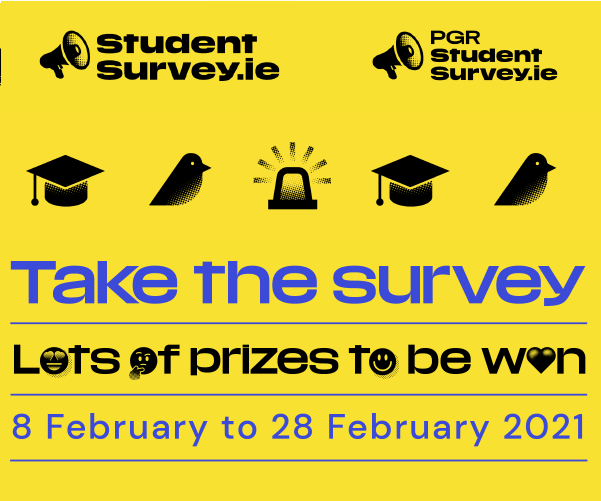 With the candidates peddling similar narratives about the big issues, it is understandable that the electorate would be concerned with who has the ability to actually make things happen. Ohlmeyer wished to reassure those who are so far unconvinced by her ambitious plans. "I take people with me, but yet I can make decisions, which is very important. And I'm a doer – so if I say I'm going to do something, then I'll do it. I deliver."
International Recognition
Something Ohlmeyer touched on several times throughout the interview was her major concern with Trinity's place in university rankings. Within her provostship, she sees us "back in the top 50 in the world, our colleagues are playing globally, nationally, as leaders and as influencers"
International recognition and influence is high on her agenda. "We're absolutely national leaders, and ideally, European leaders in climate change. We're also contributing to these wider big societal challenges", she said, describing her vision.
But Ohlmeyer was keen to mention that she's not concerned with rankings for rankings' sake: "They're important for international student recruitment. They're important in terms of attracting investment from international funding agencies, international foundations, philanthropy."
Getting The Basics Right
A lot of Ohlmeyer's plans look outwardly, focusing on Trinity's role on the world stage. However, in her interview, she made sure to address the widely felt issue of inefficient administration. Ohlmeyer, who wishes to "unlock Trinity's full potential" shared her plans to "get the basic stuff right".
"It's like making sure the systems do what the systems are supposed to do – at the moment, we have three systems, they don't speak to each other. We saw the meltdown that we had around registration back in September. So those systems need to be fit for purpose, that's utterly essential."
Ohlmeyer also echoed the sentiments of one of her competitors, Prof Linda Doyle, when emphasising the importance of the student experience. She said that "within Trinity, I want to know from people like you that your student experience has been fantastic, you aren't feeling that you don't have enough support, that the student services aren't – they're very good people there – but they're chronically under-resourced".
Funding and Staff-to-Student Ratio
One of the things that Ohlmeyer believes is holding Trinity back from excellence is the student-to-staff ratio, saying that is "undoubtedly doing us a huge amount of damage", and argues that this can only be addressed with additional funding.
The current student to staff ratio is about 18:1, which, according to Ohlmeyer "is just not where we should be in terms of our peer institutions".
Again, this is not something she wants to fix for the sole purpose of pushing College up international rankings: "We have to address it because we want to improve the quality of the student experience, and obviously, to create time for our academics to be outstanding researchers."
Commercialisation
At Monday night's opening event, Ohlmeyer came out with a damning one-liner: "We are a university, not a tourist attraction". One might think her stance on commercialisation was cut and dried. However, in the interview, Ohlmeyer was conscious to address the complexity of the issue.
"I don't want to knock commercialisation either, because commercialisation has actually been a very important part of Trinity's survival over the last decade", she said, adding that "it's about how you really balance things". She went on to say that she "definitely [doesn't] think that you can let financial imperatives determine the direction of a university – reinforcing her view that research and education should be the measure of a university's excellence.