Last night, the first hustings of the 2021 Provost election was held online. Prof Linda Doyle, one of the three candidates running, spoke to The University Times about her manifesto and her plan to "re-energise" Trinity. Doyle set out her intentions for her potential provostship, tackling the electorate's hot-button issues as well as the student experience. Here are our top five takeaways from Doyle's first interview of her campaign.
Dean of Research
Although there were no major clashes between the candidates at last night's hustings, something that perhaps sets Linda Doyle apart from the others is her background in scientific research and her role as Dean of Research.
In her interview, Doyle expressed that her commitment to research is intertwined with many of her promises: "[A] lot of what's in my manifesto is about taking back time, so we can focus on teaching and research. And the way I think about it is I think for every single hour that we free is an extra hour you can either focus on a student, or focus on research".
ADVERTISEMENT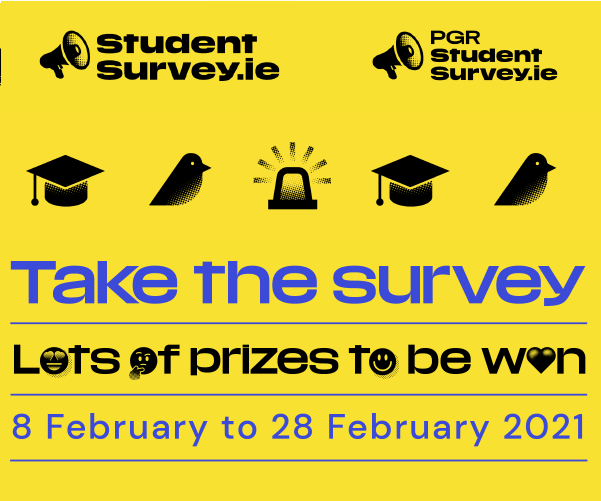 Other candidates put a particular emphasis on funding but Doyle says "you can excel in research in different ways", such as dealing well with GDPR, clinical trials and applications for funding, that don't require more money.
Redistributing Power and Funds
Doyle's campaign focuses more on reformation of structures rather than funnelling more resources through existing structures. "I think we could rebalance some of the resources that are at the centre, distribute them to the faculties and schools".
Her progressive policies extend to her budgetary plans, further criticising the centralisation of "the larger portion of the budget", telling this newspaper: "I think that that equation is the wrong way around". One of the pillars of Doyle's manifesto is to create a "deep-rooted fairness" in College, and this is made clear to the electorate in all her policies.
Admin and Promotion Structures
One of the major grievances of the electorate is the time and energy seemingly wasted on inefficient bureaucracy and one of the pillars of Doyle's manifesto is to "re-energise" democracy in College. Doyle emphasised the need to "make sure systems like Academic Registry work" and the importance of "simplifying and decluttering" bureaucracy. This is an issue which all three candidates have addressed rather vaguely.
Doyle also pledged to reform promotion structures: "I think we need to reimagine HR service for a modern university", said Doyle. "You would also really care about the career path of the professional staff – how somebody moved from one level to the next level, and what that should entail, and there's a lot of tough questions we have to work through in that".
Student Experience and Accessibility
The importance of making the student journey smoother is "long overdue", said Doyle. "It matters in terms of tutors, it matters in terms of student services, it matters when you graduate, and it matters how we keep in contact with you after you leave. So that to me, needs to be a joined-up journey."
Doyle made a point to acknowledge those who helped shape her manifesto, which deepened her understanding of climate issues and the student experience. She also touched on the major concern of inclusion and accessibility: "I believe whether it's an able bodied student or not, that it's the whole student that we educate in the university."
"Part of your learning", she added, "is in the lecture theatres, but a huge amount of it is out and about, you know, networking, socialising, and being involved with clubs and societies".
Trinity East
Trinity East is one of the more high-stakes issues that the next Provost will have to deal with. In her interview, Doyle argued that the current campus is "lacking in too many things" to not see Trinity East as an opportunity to build a second city centre campus.
Doyle also brought up the issue of climate change, saying that "it's really, really important we start to look at any project we do… with that climate-first perspective", she said, adding that "it would be great not to just recreate the kind of structures that you see built down there in the silicon docks, and that we did something different and special down there, and that we learned from different architectural approaches that kind of lend towards refurbishment – that we were really cognizant of the climate change issues".
---
Mairead Maguire is the Societies Editor for The University Times, and a member of the reporting team covering the Provost election.