Prof Jane Ohlmeyer today launched a weekly blog on her website today, titled '"Empowering Trinity", named after the slogan for her campaign.
A college-wide email was circulated by Ohlmeyer in which she outlined her motivations for launching the blog.
"To keep you updated on my policies and continue my conversations with you", she said. "I am launching a weekly blog where I will discuss many of the issues that are central to my approach including Community, Climate Action; Biodiversity and Sustainability; the Student Experience; Mental Health; Equality, Diversity and Inclusion; Rankings and Reputation; Trinity on the World Stage; and Finances and Philanthropy".
ADVERTISEMENT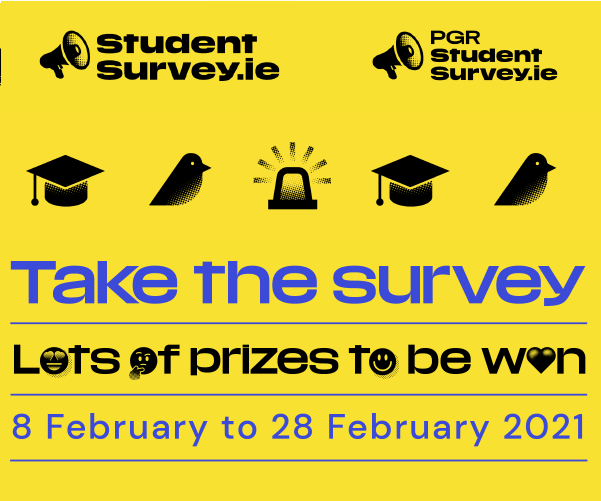 In the first of her weekly blogs headlined "Renewing our Community", published on her website today, Ohlmeyer emphasised the value of Trinity's people. She wrote: "Our success as a university is rooted in our people, our exceptional staff, our superb student body, and our talented alumni."
Ohlmeyer promised that as provost she would make the position more engaging with the wider College community: "I will work with you to identify suitable forums along with less formal occasions like coffee mornings, where everyone can contribute to discussions around major issues, express concerns and be listened to."
"I will make face-to-face interactions a hallmark of my Provostship", Ohlmeyer added.
Ohlmeyer's blog post also acknowledged the increasing pressures "to maintain excellence in an era of shrinking resources and growing demands on universities". She also reiterated her stance that academic values and not financial imperatives "must drive our activities".
Ohlmeyer also promised that within her first year as Provost she will "prioritise a review of well being supports for staff and students" and institute "a campus-wide mental health crisis prevention approach with supporting resources".
Ohlmeyer also rehashed an array of her manifesto points in the blog post, including issues of promotions, diversity and inclusion, the work-place environment and administrative and support services.
Ohlmeyer's blog post also brushed on the student experience. She wrote that she would deliver on building a student centre by working with the Central Societies Committee (CSC) to ensure that the "120+ clubs and societies that are an integral part of Trinity life thrive".
---
Matt McCann is the sports editor for The University Times, and is covering Prof Jane Ohlmeyer's campaign in this year's Provost election.