Former Trinity Chancellor Mary Robinson has rowed back on comments she made about Sheikha Latifa Al Maktoum in 2018, saying that she was "tricked" by the royal family.
In 2018, Robinson called Latifa a "troubled young woman" after photos of the pair were released by the princess's family as proof that she was safe.
However, the BBC has now published videos in which Latifa says that she is imprisoned in a villa without medical or legal help and with windows and doors barred shut.
ADVERTISEMENT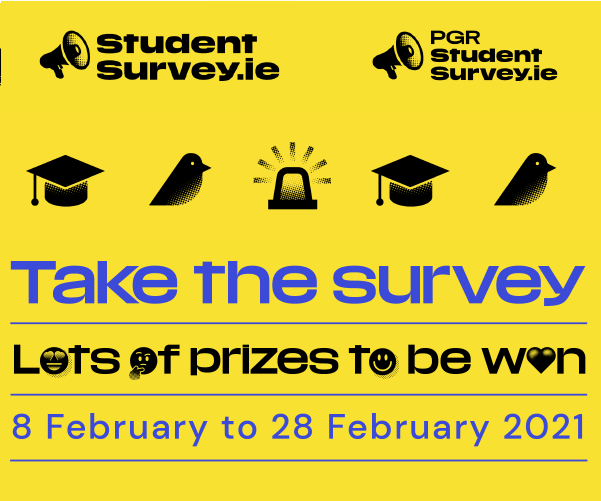 In the videos – which were sent to friends on a secret phone – Latifa said that she had been tranquillised by Emirati commandos during a failed escape from Dubai, and had then been taken back to Dubai and imprisoned.
Friends are now urging the United Nations to investigate, as the princess has stopped sending messages.
Robinson has now called for an investigation into the matter, having previously condemned criticism of her 2018 visit to Dubai.
Robinson told the BBC at the time that she had visited the family at the behest of Princess Haya bint Hussein, one of the wives of the ruler of Dubai and the Prime Minister of the United Arab Emirates, to help with a "family dilemma".
"I had lunch with her. She's a very likeable young woman but clearly troubled, clearly needs the medical care that she is receiving", Robinson said.
Robinson has told the BBC that she had falsely been told that Latifa had bipolar disorder, but did not talk to the princess about her situation in order to avoid increasing the "trauma" of her now-debunked disorder.
After widespread condemnation in 2018 from activists – Radha Sterling, the CEO of human rights group Detained in Dubai, said Robinson "appeared to be reciting almost verbatim from Dubai's script" – Robinson issued a statement saying she was "dismayed" by the coverage.
Robinson said that she "undertook the visit and made an assessment, not a judgement, based on personal witness, in good faith and to the best of my ability".
She has now told the BBC that she was "tricked when the photographs went public. That was a total surprise… I was absolutely stunned".
Robinson declined to comment on the situation.
Robinson's time as Chancellor of Trinity came to an end 2019, after spending 20 years in the role.
---
Naoise D'Arcy also contributed reporting to this piece.