This week, Cumann Gaelach launched an accessibility campaign for Seomra na Gaeilge. A deep-dive feature on society life in Trinity has laid bare the challenges facing students with disabilities.
A 2017 inquiry found that Seomra na Gaeilge is not accessible enough for students in wheelchairs or with mobility issues. Four years on, the fact that College has done virtually nothing to fix this is damning.
Cumann Gaelach should be commended for their initiative, and this Editorial Board urges students and staff alike to sign the petition. When students are treated like an afterthought, solidarity is their greatest strength: Trinity was forced to make their hand sanitisation stations accessible last autumn after students complained about their lack of accessibility, as well as the fact that their monolingual instructions violated the Official Languages Act.
ADVERTISEMENT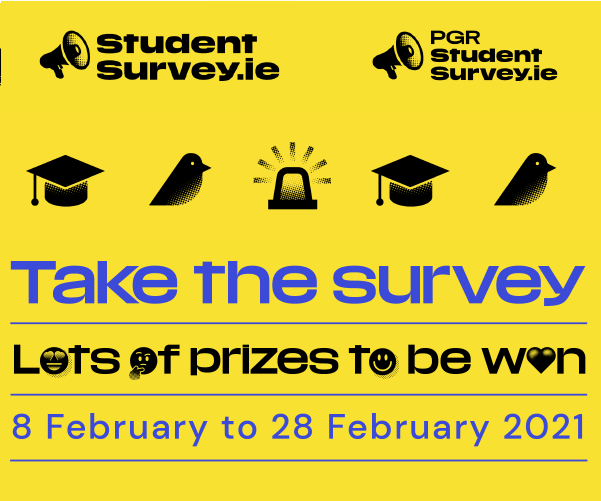 What's more, the Trinity Ability Co_op – a group established by students aimed at achieving equal access and inclusion for students with disabilities – was awarded €4,800 in funding from the Trinity Trust Special Fund this week. But again, the Ability Co_op's mere existence perhaps would be unnecessary if College was to sit up and really listen to students with disabilities.
Undoubtedly, these developments are a great step in achieving a more accessible College. In an ideal world, however, it should not have taken a pandemic to make students and staff more cognisant of accessibility. Digital lectures and society Zoom meetings have been a mainstay of third-level over the last 11 months, and while this transition has not been without its hiccups, students with disabilities sought online learning long before the coronavirus reached Ireland.
In the first two hustings of the provostial elections, accessibility did not get a meaningful look in from candidates, aside from some questions that lumped disabilities in with students from disadvantaged backgrounds and the Trinity Access Programme. The issues facing these two cohorts are different, and addressing them should not feel like a box-ticking exercise.