Students in third and fourth year will be able to resit semester-two assessments that count towards their degree, even if they pass them the first time, senior lecturer Kevin Mitchell said today.
Mitchell told students in an email yesterday that no mitigating measures would be introduced for the semester-two assessment period, but this morning clarified that this was incorrect.
"In my email yesterday I mistakenly indicated that no mitigation measures at all would be in place for the second semester assessments. This is not the case", he said.
ADVERTISEMENT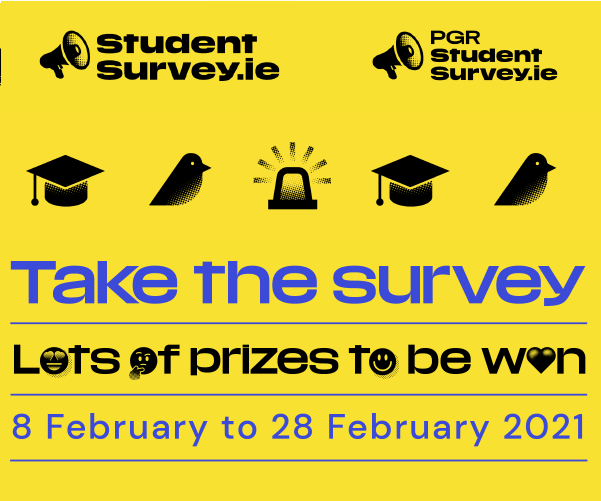 "I would like to confirm that, as per previous communications, re-sits of passed modules will be possible for second semester as well as for first semester assessments for Sophister students."
"Students in the Sophister years, in exams that count towards the final degree award only, may apply to re-sit assessments from either the first or second semester, even if they have achieved a passing mark in the module."
Students may only apply to resit assessments after results for semester two are released, after consulting with their tutor and head of discipline or course co-ordinator. Resits will take place in August.
Students will be awarded the higher grade of the two attempts, Mitchell said.
All assessments in semester two will be held online, apart from some clinical and practical exams that must take place face-to-face.
Mitchell's email yesterday said: "Having considered the possible trajectories of the public health situation and the recent experience of its volatility, the University Council has approved (10th Feb 2021) a proposal that all undergraduate Semester Two assessments will be held online. (with the exception of some clinical or practical assessments that must take place in person)."
"The current academic year calendar designates two weeks for Semester Two assessments, from Monday 10th May to Saturday 22nd May", Mitchell wrote. "As for Semester One this year and Semester Two last year, real-time and take-home examinations will be scheduled within those two weeks and a third week (starting Monday 24th of May) will be used for submission of final assignments (i.e., essays or other work that replaces a final examination)."
Earlier this year, College announced that students would be allowed to defer their exams or essays due as part of the assessment period without providing a reason. Third and fourth years would also be able to resit exams if they counted towards their final degree mark, even if they achieved a passing mark in the module.
"However, we will monitor the situation closely and make a final decision on this matter closer to the date of the assessment period."