Like all other clubs and societies, DU History has had to find alternatives to their usual year of lively, in-person events and weekend trips because of… (well we don't need reminding, do we?). One of the ways that the society has adapted is by launching a history podcast called Many Moons Ago. Since its launch in September, the podcast's bi-weekly episodes have covered topics such as German and French interwar film, the history of Hong Kong, and peace and forgiveness following the Troubles. Committee members have taken turns to conduct engaging, informative conversations with invited guests who are well-versed in that episode's chosen subject area.
This term, Many Moons Ago is back with season two, and DU History has wasted no time in tackling the juicy and controversial topics. In the latest episode, Shane Macken, auditor of the society, speaks to Dr Ciarán O'Neill, Ussher Assistant Professor in 19th century history with a particular interest in the Irish relationship with empire. Their fascinating 40-minute conversation tackles Trinity's imperial history and the difficulty we have in coming to terms with our problematic past. While this college has no reservations about celebrating the "Trinity greats", our colonial past is often an overlooked part of our history.
The conversation begins, fittingly, with the foundation of Trinity in 1592. O'Neill points out that Ireland was always a "problem" for the British Empire and that Trinity was set up as "an attempt by a protestant state to civilise, according to pretty extreme principles, the Irish". He insists on highlighting where the money came from that enabled the university's establishment and development throughout the 17th century. "That money comes from confiscated lands, mostly from Catholic hands… the so-called 'Native Irish'", he says. "So, in that sense, Trinity is a colonial tool or weapon in its own right, created by an expanding and burgeoning imperial state."
ADVERTISEMENT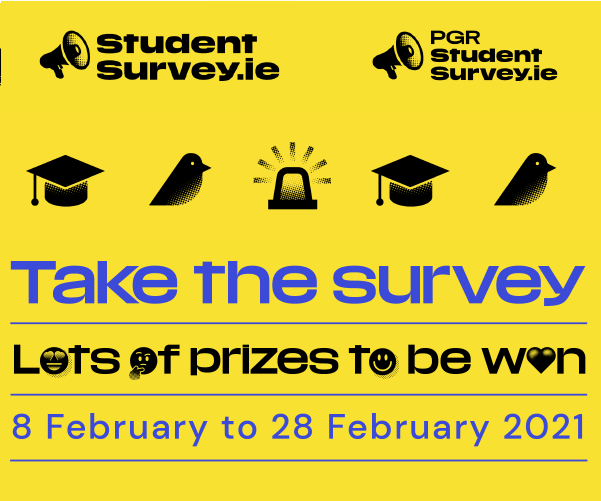 This "colonial funding base" allowed Trinity to teach its students to become "good imperialist[s]", explains O'Neill. Trinity in the 19th century was "producing fellows and scholars and graduates for the empire". These graduates, he adds, went on to obtain "prestigious and lucrative posts" in the Indian civil service and carried out governmental duties in the British colony. This direct link between Trinity and imperialism tends to be skipped over in college history "for obvious PR reasons", affirms O'Neill.
Another part of Trinity's history that the college has not yet come to terms with is its contribution to racist sciences such as eugenics and the dissemination of pseudoscience. Craniometry and phrenology (the measurement of human skulls to distinguish between races) "was taken very seriously" at the time, according to O'Neill. In the 19th century, Trinity researchers conducted experiments where they measured Trinity students' skulls against those of people living along the western coastline of Ireland. They were looking for "a specific Celtic type that they thought would be purer on the western seaboard", he explains. This was part of an effort to categorise "different types of Irish people within a hierarchy of race" which is, of course, deeply problematic. Needless to say their results were inconclusive.
O'Neill and Macken then moved on to discuss the commemoration of problematic alumni. In the context of the Black Lives Matter movement, why is a Trinity library named after a man who "bought, sold, and renamed" enslaved people? O'Neill expresses his bewilderment at the 1960s decision to name the "signature college building" after George Berkeley. He questions the decision both in "the global context of civil rights" and in light of the fact that "we have no endowment related to [him]".
Today, we are left with the harsh reality that "Berkeley is the biggest building in Dublin that connects directly to slavery". O'Neill insists that we, "as a college community", must address and reconcile with the difficulties surrounding Berkeley's biography: "We simply can't bury our head in the sand."
You can listen to this, and many other episodes of DU History's Many Moons Ago podcast on Apple Podcasts and Spotify.