College officials will likely have been delighted at this week's news that first-preference choices for Trinity through the Central Applications Office (CAO) have increased by 38 per cent.
Even more heartening is the fact that this new demand is not limited to one faculty. In the Arts, Humanities and Social Sciences faculty, for example, first preferences for history courses rose by 90 per cent. This is a notable difference from last year, when first-preference applicants favoured courses with traditionally higher points like dentistry, law and physiotherapy.
These changes and the speculation that comes with them are indicative of a highly volatile CAO system. In 2018, for example, fee uncertainty and Brexit were cited as the reason for a decrease in applications to all Irish universities. Last year, it was claimed that the television adaptation of Sally Rooney's Normal People led to an increase in applications to Trinity (albeit somewhat jokingly).
ADVERTISEMENT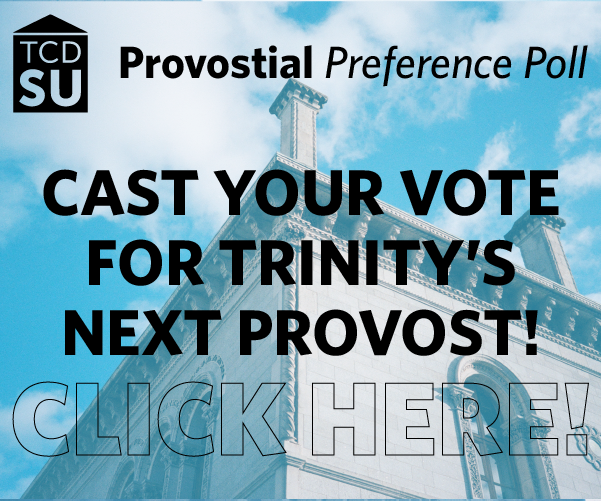 And with last year's increase in first-preference applications, CAO points for Trinity courses skyrocketed. It seems as if this year's new leaving certificate arrangements have resulted in students feeling more confident about their grades.
The leaving certificate system has been turned on its head since the coronavirus pandemic struck, with the introduction of calculated grading system last year, and this year seeing a hybrid approach of either in-person papers or calculated grades.
All of this, and a detailed compilation of CAO points required for Trinity's courses is evidence enough of an extremely unpredictable system. If the only major takeaway from this is that demand for certain courses ebbs and flows, then one would wonder whether it's an effective metric at all? In any case, the increase in first-preference applications to Trinity is certainly welcome, regardless of where the reasons for it are rooted.