This week it was reported that Trinity's Head of Facilities and Services Brendan Leahy had received a suspended sentence for sexually assaulting a woman in Kehoe's pub in 2018.
News of Leahy's offence comes at an important moment in the timeline of third-level's protracted approach to the problem of sexual assault and harassment on campus. For years universities have struggled to make its reporting process less opaque and more transparent.
In the past year alone, a number of damning surveys have been conducted confirming the prevalence of sexual violence on third-level campuses across Ireland – a survey carried out by NUI Galway and the Union of Students in Ireland estimated that nearly a third of female students have experienced non-consensual penetration during their time in college.
ADVERTISEMENT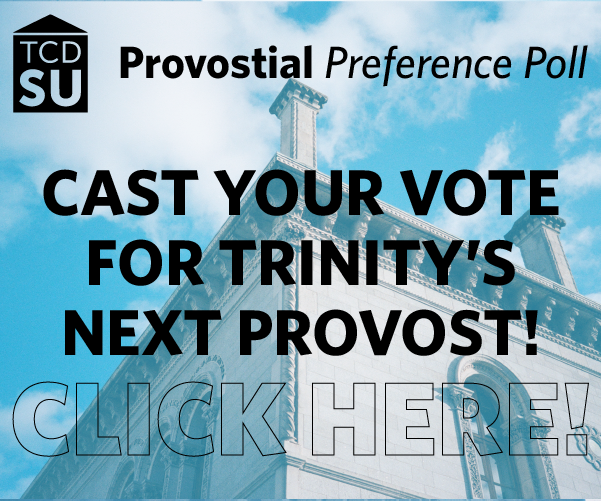 In June, Trinity was included in a group of colleges believed to lack records of sexual violence in a survey conducted by the Irish Independent. Then in July it was confirmed that a new system for reporting sexual assault had been devised in order to allow students to anonymously report instances of sexual assault or harassment through an online form.
Minister for Higher Education Simon Harris has also been vocal on sexual violence on campuses, calling it an "epidemic", but results-wise he has achieved little.
Higher education institutions talk about taking the problem seriously, but as this Editorial Board has pointed out, surveys only go so far.
The conviction of its own Head of Facilities and Services – one of the most important roles in the university – for sexual assault offers Trinity a chance to show that such assurances will amount to more than rhetorical flourishes.
College is currently investigating the situation with Leahy, and there is only one conclusion that it can reach: it would be unthinkable for him to remain in his position in Trinity.
Trinity must of course act prudently – but it must not delay either. How Trinity handles the suspended sentencing of one of its own employees will reveal how exactly it plans to tackle sexual assault on campus in the future.