Minister for Higher Education Simon Harris has described a party held by students in the University of Limerick (UL) as "completely unacceptable" and a "slap in the face to everyone sacrificing so much".
Over 50 fines have been issued to students of the University of Limerick (UL) after coronavirus restrictions were breached during a street party in Castleroy yesterday, according to RTÉ News.
Last night, Gardaí were called to Carysfort Avenue, College Court, following reports of a large gathering on the street.
ADVERTISEMENT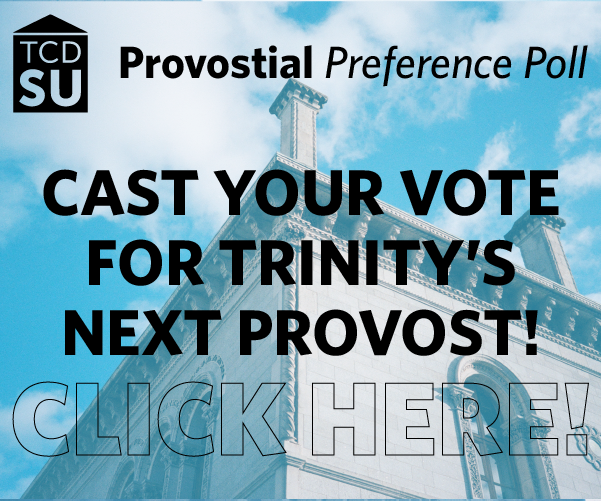 Videos of the gathering circulated on social media, showing various types of antisocial behaviour such as setting off fireworks and flares.
UL has opened an investigation into the party to identify any students. In a tweet, the university said that "any student found to have attended the gathering will face suspension, pending a full investigation, or possible expulsion".
In a tweet yesterday, Harris said that the news from Limerick "does a real disservice to all students who abide by the rules day in and out", adding that he had spoken to UL about the incident.
"My understanding is a full investigation is underway by both the [Gardaí] and by university authorities. Any students in breach of restrictions and regulations must and will face serious consequences."
Following the incident, the Irish Universities Association (IUA) released a statement calling on all students to follow government guidelines.
"It is recognised that the overwhelming majority of students are abiding by the guidelines and, thereby, safeguarding their own health and that of their families, friends and the wider community. The small minority who flout the rules will, not only risk the lives and health of other people, but also prolong the lockdown for everyone."
Interim President of UL Kerstin Mey published a series of tweets condemning "the small minority of students who still believe there is no harm in continuing to gather", and reminding students of the "on the spot fines" that can be issued for breaching regulations.
"A €100 fine can be issued for leaving home without a reasonable excuse, €500 fine can be issued to anyone arranging a gathering and €150 fines can be issued to anyone attending a house party."