Caoimhe Dempsey, a former member of Dublin University Ladies Boat Club (DULBC), was part of the University of Cambridge crew that today won the 2021 Gemini Boat Race held against University of Oxford.
Dempsey was rowing on the fourth seat for Cambridge as they won by a slim margin of just under a length to secure the trophy.
The two boats were neck and neck for most of the race but Oxford took a quick lead of about half-a-length to start. Oxford came into early danger of disqualification as warnings were hollered by the referee for drifting too close to Cambridge and, at times, clashing with their blades. Cambridge remained stoic in spite of the encroachment, maintaining a steady line throughout.
ADVERTISEMENT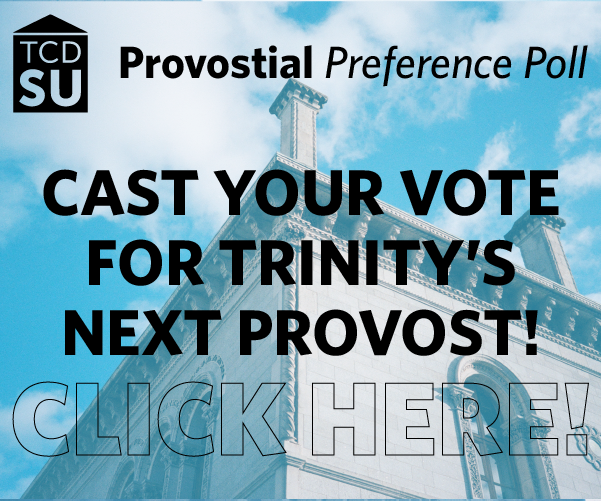 Oxford were overtaken near the half-way point, as Cambridge, with an advantage of racing in their own water, had the superior instincts and paced themselves better allowing them to pull away and eventually cross the finish line by just less than a length ahead of Oxford.
For Cambridge, this is their fourth consecutive victory in the annual marquee race against Oxford but it was the closest Boat Race for the women since 2012. The Boat Race, which is usually held on the River Thames, was moved to Ely this year for the first time since 1944 to mitigate against large crowds gathering during the pandemic.
Speaking to the BBC after the race, Sarah Tisdall of the Cambridge crew said: "Awesome race, massive congrats to Oxford. That's the closest boat race the females have had. Awesome day for women's sport and really proud of this team. It's been awesome."
The Cambridge men's crew, meanwhile, were also victorious in their Boat Race, eking across the finish line ahead of Oxford by a similar margin to the women's of just under a length. It was the closest Boat Race for the men's since 2003.
Dempsey was previously a rower for DULBC and has also represented Ireland at the under-23 level. She has since moved to Cambridge to row while also pursuing her postgraduate degree. She was selected on the Cambridge crew for the Boat Race in 2020 before it was cancelled due to the coronavirus pandemic.
Dempsey began her rowing career as a novice for DULBC when she was a fresher in Trinity having never rowed before.
Speaking on Cambridge 105 Radio in the lead up to the Boat Race, Dempsey reflected on her time rowing for DULBC: "I got lured into the sport there. I'd never been around rowing before that at all. It's a big sport in Ireland but it's not as big as here. It was one of the sports I signed up for at the freshers fair."
"I just really, really liked it. The girls that we had at the senior team in Trinity, I thought they were goddesses, and I was like, 'gosh I really want to be like them'. So yeah, just got really hooked on the sport and what the training was like. There was really no looking back from there."