Ireland's chocolatiers have an ample supply of artisan produce available this Easter. Carefully crafted, their handmade eggs are inspired by the aromas and flavours of their settings – whether that's a workshop by the ruins of an abbey in the Burren or off the rugged Kerry coastline. Here at Radius, we have spent time sampling the wide range of Irish-made Easter eggs that are available online or in-store this Easter, to bring you our top five.
Hazel Mountain Chocolate
Hazel Mountain Chocolate is a relatively new addition to the Irish chocolate scene but that hasn't prevented it from making waves in foodie circles both inside and outside of Ireland. This award-winning, family-run business impressed even celebrity chef Nigella Lawson when she sampled some of their chocolate on The Late Late Show in 2015. Based in the Burren, Hazel Mountain Chocolate uses local and sustainable ingredients to give its chocolate a distinctive and flavoursome taste. Their Wild Atlantic Easter Egg, with the blue swirls of the Atlantic sea beautifully hand-painted on its side, is a must-try for chocolate-lovers this Easter.
Butlers Chocolates
Butlers has long been a staple in the realm of Irish chocolate. Stemming from the heart of 1932 Georgian Dublin, the folks at Butlers have been supplying Irish people with all things chocolate for the last 89 years – and it's only grown more popular over time. This Easter, Butlers have offered up a medium milk chocolate hollow egg, accompanied by a series of mini eggs in various flavours.
ADVERTISEMENT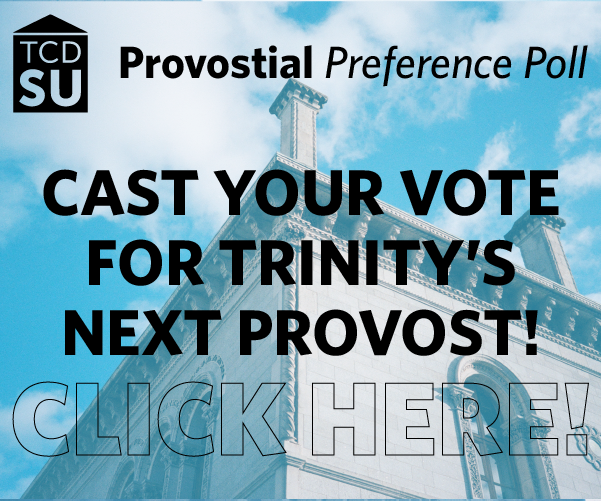 Grá Chocolates
For the small business supporters, Grá Chocolates is the perfect place to shop for your Easter egg. This company was started by Galway chocolatier Gráinne Mullins in the midst of the first lockdown and has developed a steady following since its inception. With some items taking up to three full days to create, there is no lack of love put into the creations at Grá Chocolates.
The "Mint to Be" Luxury Easter Egg, hand-painted with green swirls of varying shades, is a perfect (not to mention, aesthetically-pleasing) minty twist for those looking for something a little different.
Lily O'Brien's
Lily O'Brien's was brought to life by Mary Ann O'Brien from her kitchen in Newbridge, Kildare in 1992 and her high-quality chocolate recipes have since become a much-cherished addition to the Irish food landscape. We recommend the Zesty Orange Milk Chocolate Egg for a tangy take on the class milk chocolate egg, but the Honeycomb Crispy Heart Milk Chocolate Boxed Egg is equally as delicious and a bit more traditional.
Skelligs Chocolate
Skelligs Chocolate is as Irish as they come. With its factory overlooking Skellig Rock just off the coast of Co Kerry, this family-run business started off in 1996 with a staff of only four people and two small production rooms. Skelligs Chocolate credit themselves with having the only open-plan chocolate production facility in Ireland and accept visitors to their factory and "treats-only café" from Easter until September (coronavirus-permitting). Their philosophy of simplicity is evident in their simple-yet-delicious chocolates, such as the Strawberry and Champagne Solid Easter Egg.