Minister for Higher Education Simon Harris has said that he hopes to see rapid antigen testing rolled out in colleges and higher education institutions for the next academic year, in an effort to allow students to return to in-person activities.
To prepare for such a rollout rapid antigen testing will be piloted on four campuses in advance of a wider introduction.
Following a report by the Department of Health which recommended the use of antigen testing in higher education, Minister for Higher Education Simon Harris said that he is "determined to in line with that report to roll out a number of pilots across university campuses, college campuses and particularly in student accommodation".
ADVERTISEMENT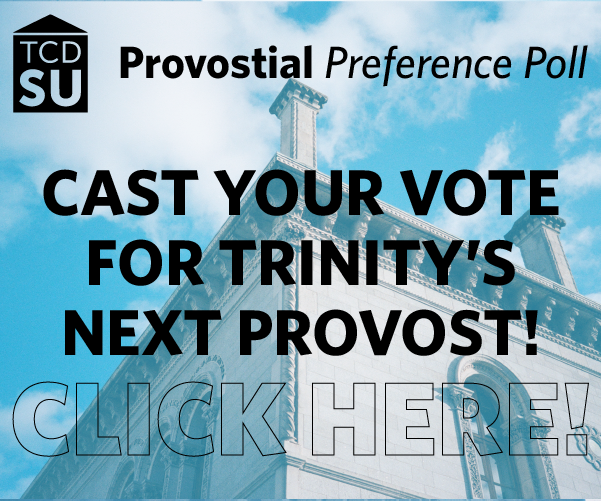 In a video posted on Twitter, Harris said: "I want to get these pilots in place, get them in place quickly so we can learn from them and be ready for the new college year. It is an absolute priority of mine and of Government to make sure students next year have a much better on-site experience than they had this year."
"College is not something that is meant to be done at the corner of a kitchen table or in a box room", Harris added. "We've got to look at how we can get our students back onto college campuses in September and October when the college year begins and I really think the rapid testing alongside the vaccination programme could be a major help in this regard."
He confirmed that more details on the plans for rapid antigen testing would follow in the coming days.
Currently the College Health Service has its own testing centre which currently follows HSE rules on GP testing – only testing symptomatic individuals or those who have been identified as close contacts with a person who has tested positive for coronavirus.
In September, Trinity's on-campus residents and those living in Halls were invited to participate in a pilot scheme which would allow them to be tested for coronavirus on a regular basis.
An email to students and staff at the time, signed by secretary to the College John Coman, Dean of the Faculty of Health Sciences Orla Sheils and director of the College Health Service David McGrath, said that such a scheme would help to prevent outbreaks by identifying people who have the virus but are not showing symptoms.
"The exact details still need to be decided and ethics approval needs to be secured but the outlines are clear", the email said. "The pilot programme will enable all students and staff living in College accommodation to be tested regularly if they want to participate using a simple and non-invasive test."
"The science suggests that this limited testing of people living in close quarters will help to prevent outbreaks by alerting people who may have the virus but no symptoms. While we hope that all residents will participate, screening will be voluntary; it should be regarded as an extra measure to prevent the spread of the virus."