Last week, students for the first time received some indication of what campus may look like next year, after Minister for Higher Education Simon Harris announced plans to introduce rapid antigen testing in universities in September
The plans are the first concrete acknowledgement from the government that the coronavirus will still be a prominent feature of higher education come September.
At a time when the country – and much of the world – has hitched all of its hopes of re-opening society on vaccines, Harris's promise to introduce testing is a sobering reminder that third-level will still be reckoning with the coronavirus this autumn.
ADVERTISEMENT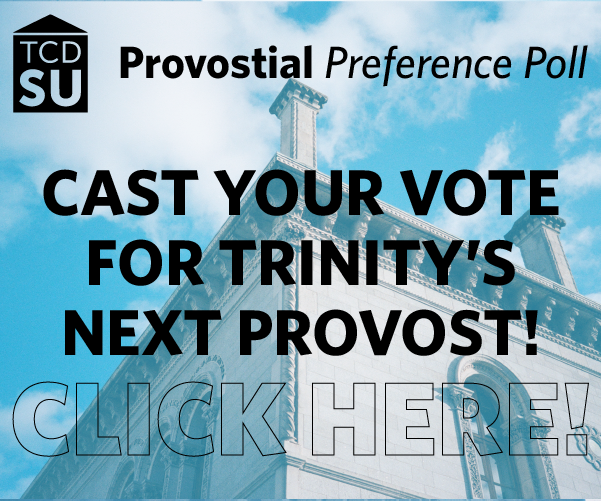 While the pledge of rapid testing is a promising indication that higher education will not be a government afterthought, students and academic staff alike will be looking to the government for more reassurance on in-person teaching this September. With the vaccine queue now based on age, students will be among the last to be inoculated against the coronavirus.
The merits of testing on campus are not brand new. Prof Luke O'Neill, for one, called for testing to be introduced on campus as far back as last September.
But if rapid testing is part of the government's plan for next year, then they have a duty to provide some measure of clarity for students. If the volatile nature of the pandemic has shown us anything, it is that ambitious plans can fall apart seemingly overnight.
Promises of large-scale returns to in-person teaching both last September and last January ultimately fell through, and the Department of Higher Education needs to provide as much clarity as it can for students about what the next academic year will look like.
In the Trinity College Dublin Students' Union elections, ents candidates talked at length about clubs reopening and having two Trinity Balls. First years are currently imagining that they will be attending a very different Trinity next semester. But if the government intends on pumping money into testing then it seems obvious that we are a long way off things returning to normal.
Students need to know what they will be getting themselves into when they return to campus in September.