Trinity alumni Diana Chiavetta and Meghan Mills yesterday joined Prof Siobhan Clarke of the School of Computer Science and Statistics to discuss making cities more sustainable, with a focus on New York City.
During the event, run by Trinity Development and Alumni as part of its Future Cities webinar series, Chiavetta and Mills touched on a number of initiatives designed to improve sustainability in New York and gave their views on what the future may hold for the Big Apple.
Coronavirus naturally played a big part in the discussion. New York has pledged to cut its greenhouse gas emissions by 80 per cent by 2050 – a tough task.
ADVERTISEMENT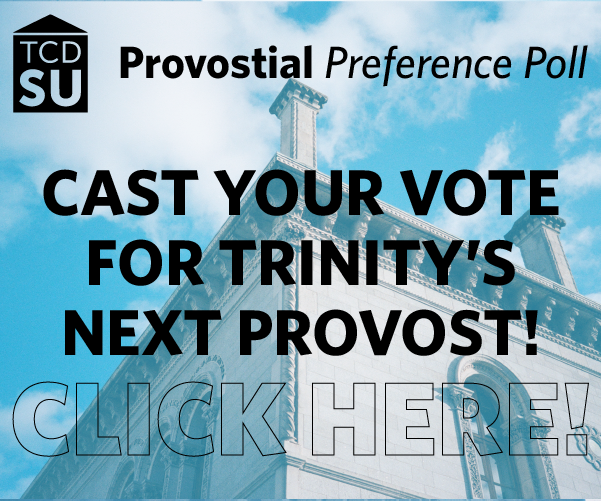 Changes in transport behaviour will play a big role in this, and Chiavetta – a transport engineer at STV – was keen to point out the impact coronavirus may have on these behaviours. Cycling and walking had become more popular during the pandemic, she said – a boon for environmentalists. However, the coronavirus had also eroded confidence in public transport.
Still, Chiavetta noted the innovative ways that New York had introduced technology, such as cameras to identify cars that run red lights or go over the speed limit, to improve transportation in the city. These have expanded massively across the city and can lead to a 50 per cent dip in casualties.
Trust in technology, however, came up frequently throughout the debate, with Clarke questioning the pair on how easily New Yorkers embrace novel technologies dealing with sustainability issues.
Mills – a leader and expert on sustainability in EY – said that communication would be key to the success of such projects. Cutting emissions would "require policies that won't always be popular", she said, and may involve using technologies that people don't trust or understand. Communicating to people what these technologies are, their use and why they are important would help assuage fears and objections.
New sustainability projects would also require considerable collaboration between government agencies, the federal government and the private sector, Mills argued. Government departments in New York, she said, can be very "siloed", only looking at their own data rather than working alongside other departments.
Mills argued that the private sector could help make the new incoming technologies more user friendly. "Government", she said, "in general never really looks at citizens as their customers". This can lead to cities becoming gendered and not taking demographics into mind. Working with community organisers to understand the needs of the city dwellers would help government understand all of the different personas in the city and tailor technologies to their needs.
The conversation took a somewhat lighter turn as the talk went on. One of the viewers asked about the prevalence of electric scooters – to some a handy way to get around Dublin quickly and to others a menace – in New York.
Chiavetta said that they were "popping up", but with "mixed reviews". However, city bikes, she pointed out, had had a learning curve, as they took away parking spots and moved cars off of the curbs. She argued that if a form of transport can be configured to help people get around quickly and cheaply, then it can work.
Chiavetta was also keen to highlight the Biden administration's enthusiasm for sustainability projects, epitomised by a recent decision made on traffic congestion, which the Federal Highway Administration had been sitting on for years, as well as a new environmental assessment that is being launched.
In all, the conversation was optimistic, while not shying away from the difficulties the city will face in reaching its sustainability targets. Trinity Development and Alumni's next webinar in its Future Cities series will take place on April 28th, and will revolve around London.