Prof Doug Leith today said that he didn't know "whether to be bemused or outraged" by Google's assertion that research he published last week was incorrect.
Last week, this newspaper reported that Google contested Leith's recently published study into the data sharing of Android and iOS mobile devices, before admitting that the research was largely accurate.
Leith has responded calling Google's original assertion "incorrect".
ADVERTISEMENT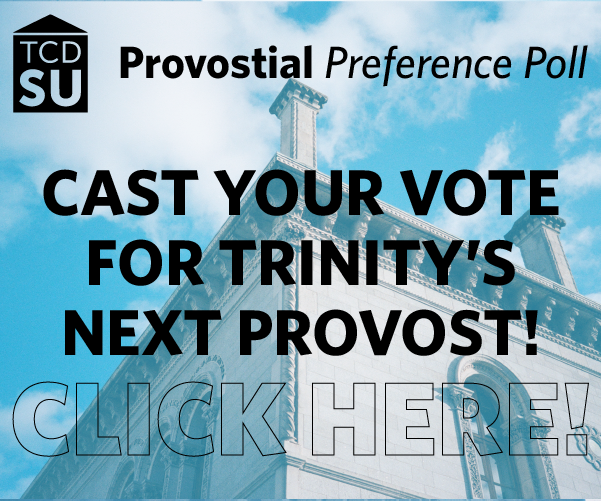 His research concluded that while both Apple and Google collect data from their respective iOS and Android devices, even when they are not being actively used, Google collects approximately 20 times the amount of data that Apple does.
In a press statement, a Google spokesperson refuted the findings, saying: "We identified flaws in the researcher's methodology for measuring data volume and disagree with the paper's claims that an Android device shares 20 times more data than an iPhone."
The statement continued to claim that the findings are off "by an order of magnitude". The spokesperson also suggested that the data collection observed in the study was necessary and not out of the ordinary.
"This report details those communications, which help ensure that iOS or Android software is up to date, services are working as intended, and that the phone is secure and running efficiently."
However, in a subsequent email, the spokesperson said: "The company has no plans to retract the statement," but that they think "the majority of Leith's research is accurate."
Leith told The University Times that Google claims that his measurements are off by an order of magnitude based on internal research which found a difference of 1:4 instead of 1:20 in the amount of data collected by Apple and Google respectively.
However, he pointed out that none of that context was provided in their press statement.
"They've disclosed nothing about the experiment," he said, adding: "There's no way for me to try to reproduce their data."
Discussing the wider challenges for researchers studying the products of powerful companies, Leith joked that he'd "never felt the need for tenure like this before".
"It's scary," he admitted, describing the required approach as "careful".
"I don't just double check and triple check, I quadruple check, and I get a lot of results," he said, pointing out that if a "powerful" company like Google were to show that his measurements were off, that it would be "embarrassing".
Leith added that he is not interested in "playing dirty," but would rather "move on" with his life and his research.