Clare Austick has been elected president of the Union of Students in Ireland (USI), having run uncontested for the position.
The union elected its executive team at USI Congress today, which is taking place virtually.
Austick, the union's current vice president for welfare, was elected with 161 votes from a total valid poll of 193.
ADVERTISEMENT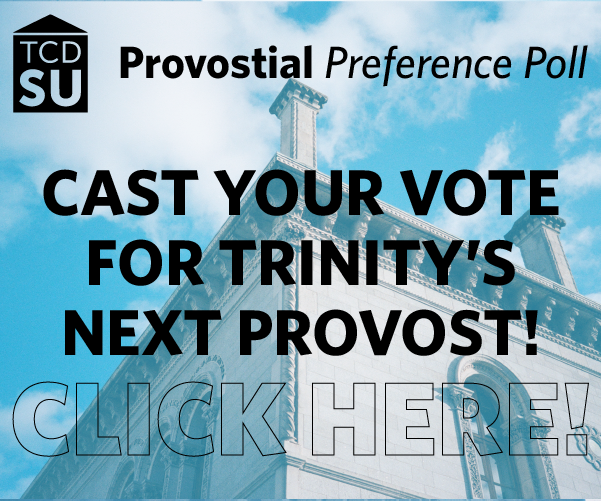 Before serving as USI's vice president for welfare, Austick was a sabbatical officer in NUI Galway Students' Union for two years, first as vice president for welfare and equality, then as president.
Megan O'Connor, the current education officer in Trinity College Dublin Students' Union, was elected vice president for academic affairs with 180 votes.
Somhairle Brennan was elected vice president for welfare.
Bukky Adebowale will serve as the union's next vice president for equality and citizenship. Adebowale is the current vice president for student life in Maynooth Students' Union. She defeated Luke Daly TU Dublin Students' Union.
Beth O'Reilly of University College Cork Students' Union was elected vice president for campaigns. She ran uncontested.
Caoimhe O'Carroll was elected vice president for the Dublin region, Victor O'Loughlin was elected vice president of the border, midlands and western region and John Fortune will serve as vice president for the southern region.
Jenna Barry was elected vice president for postgraduate affairs. She ran uncontested.
Muireann Nic Corcráin of TCDSU was elected leas uachtarán don Ghaeilge. She is a former TCDSU oifigeach na Gaeilge. Nic Corcráin beat Grian Ní Dhaimhin of Queen's University Belfast Students' Union for the position.
In an interview with The University Times earlier this month, Austick said that the effects of the pandemic on students inspired her to run for USI president: "the whole blended hybrid learning approach – I've seen how students have struggled, and it's motivated me to want to do better."
She said she believed that USI could harness students' frustrations to bring about tangible change. "We [can] mobilise our students, that we kind of build on their frustrations and their anger that's been built up over the years – there hasn't been a reduction to the student contribution charge for 10 years."
"As a result of the government's inaction for funding the system, now higher education institutions have resorted to propping up the underfunded system to international students, to accommodation, to tourist attractions", she added.