The Union of Students in Ireland's (USI) congress has renewed a mandate for the vice president for academic affairs to develop policies to oppose marketisation of higher education in Ireland.
The motion notes that the "effort to marketise education damages the ethos of education as a social and public good" and states that congress believes that "the student movement is not proactively discussing or raising the dangers of marketisation and commodification of education, and must be better equipped to do so."
The motion was supported by Julian Nagi of Maynooth Students' Union (MSU) and USI President Lorna Fitzpatrick.
ADVERTISEMENT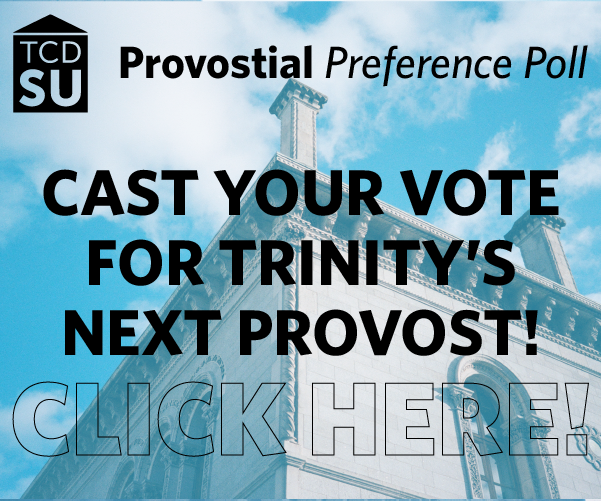 Speaking in favour of the motion, Nagi said: "The student movement is not proactively discussing or raising the dangers of marketisation. I believe that this remains true though we have gotten better."
"I think there was a lot of conservation around the attack on academic freedom as a result of marketisation, especially in UCD in 2019 or 2020. I think this is just a part of the many challenges and attacks on our third-level education as a result of the marketisation."
Also speaking in favour of the motion, Fitzpatrick said: "This motion is at the heart of all that we do in USI. Each year we have seen colleges move to operating more and more like businesses that care more about the bottom line of their balance sheets."
"Marketisation is a dangerous path for education. It reduces our education to a product that can be bought rather than viewing it as the public and social good that it is."
"Understanding the impacts of marketisation, the ways that it can be presented by colleges and by government and providing students and officers with tools to combat it is the key requirement of this motion."
Last year, University College Dublin (UCD) dropped proposed changes to its academic freedom policy following backlash from academics across the country.
A working group in UCD had proposed that as academic freedom was not the same around the world, this fact had to be taken into account when dealing with other countries.
The draft policy, the Irish Times reported, said UCD must consider "the risk of tension" between its obligations to uphold academic freedom and "the strategic imperative to internationalise higher education".
Academic freedom is the right for university staff and students to discuss issues without fear of reprisal or censorship from university or government authorities.
The group had proposed an addendum to the existing definition of academic freedom in place at the university. It read: "There is little firm ground (including in case law) on which to rest an agreed definition of what academic freedom means."
The working group explained that a university with "a large international footprint", needed to "consider and appraise the risk of tension arising between the obligations regarding academic freedom and the strategic imperative to internationalise higher education".