Building the reputation of an internationally recognised university is no easy task. But the real challenge comes in maintaining it.
This summer has seen many developments which, in a vacuum, bode well for Trinity's future. A shiny new business school – priced at €70 million – passed its final planning-stage hurdle and appears set for a 2018 delivery. As part of a larger €295 million capital investment plan, the building serves the apparent purpose of linking the university's storied past with its lofty ambitions for the future.
In a similar development – though perhaps not obviously so – we learned that notable columnist and public speaker David McWilliams will join the Trinity Business School as an adjunct professor. The celebrity economist brings welcome publicity and a degree of academic muscle to the school's ambitions.
ADVERTISEMENT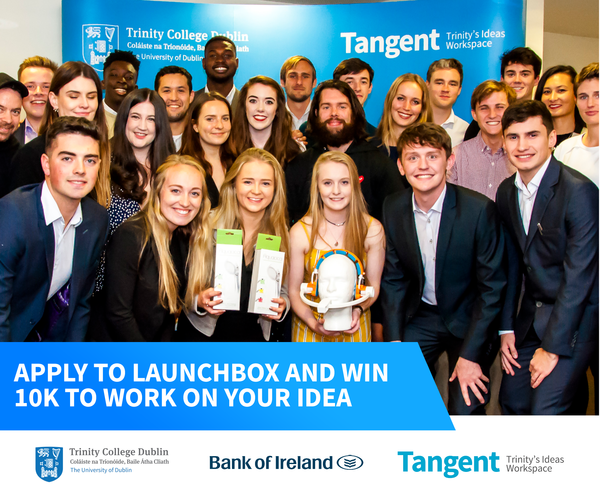 But these decisions are not made in a vacuum. Every choice to allocate resources implicitly rejects an alternative. McWilliams' hiring comes at a time when numerous departments struggle with understaffing to the point of cutting fourth-year module choices.
Likewise, the Irish Times reports on another construction project that recently secured planning permission. For €41 million, or roughly half the cost of a new business school, a group of property developers will construct a 400-bed student housing complex near St Patrick's Cathedral. Situated on 2.5 acres of prime city centre real estate, the development will include "shops, restaurants, cafes and a gym". Trinity has yet to fully embrace such opportunities for its own students.
A new business school and a celebrity hiring are undoubtedly worthwhile, particularly for the minority whom they benefit. But in the face of numerous, well-documented problems – understaffing, archaic bureaucracy, lack of accommodation – afflicting all students, year after year, these types of decisions can seem glaringly out of touch. At worst, they suggest an intentional prioritisation of external perception at the expense of internal reality.
When Provost Patrick Prendergast decided to make every Trinity student an entrepreneur, he revealed far more than he may have intended about how this university handles its shortcomings. It excels at glorifying its past and dreaming of its future. Its students, meanwhile, are trapped in the far from perfect present.