The majority of Trinity College Dublin Students' Union (TCDSU) class representatives are not engaging at its student council and feel that it is run inefficiently, according to a recent online survey on the class representative experience conducted by the Union of Students in Ireland (USI).
Of the 60 respondents to the survey, 53 reported attending council, but 70 per cent said that they had never spoken about an issue at the council. Speaking to The University Times, TCDSU Education Officer Molly Kenny, attributed the lack of participation at council to both confidence issues and a lack of understanding of what is involved in being a class representative. "Once they get a bit of grasp on the union – on what we do and who we are, they will speak up more", she said.
As a result of poor participation at council, many student issues are not being brought to the attention of the union, Kenny said. Kenny highlighted the recent midwifery scandal as an example of this, in which a TCDSU report found that 60 per cent of Midwifery students were being bullied while on placement, an issue which was not highlighted through the traditional union representation structures.
ADVERTISEMENT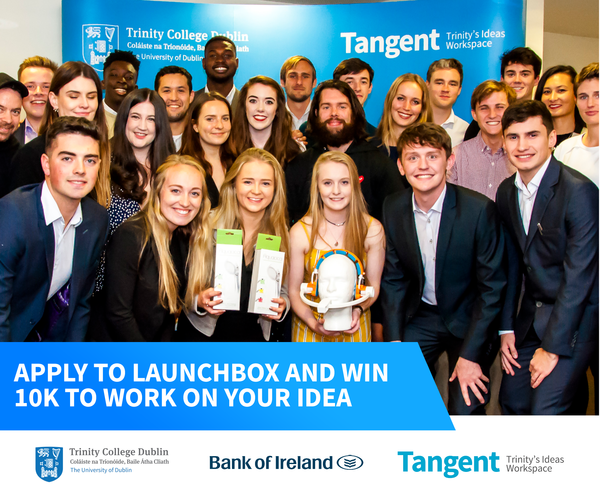 Kenny is spearheading a plan to address this problem. Class representatives will take part in a public speaking workshop during training and sabbatical officers are working to foster stronger relationships with representatives in the hope they might speak to them confidentially about issues they don't feel comfortable bringing before the entire union. The union has also launched a form on its website, where students can ask the union to encourage a certain person to run for class rep, similar to the campaign run during sabbatical officer elections.
Speaking to The University Times, Jack Leahy, USI Vice President for Academic Affairs and former TCDSU Education Officer, said: "The objective of the survey was to help students' unions better work with class reps". The Union of Students in Ireland plans to achieve this by training students' union council chairpersons in conflict resolution and effective council management.
In March, Claire Donlon, and Edmund Heaphy, the Editor of The University Times, in an op-ed in this newspaper, argued that a top-down approach at the council "stifled debate", and said that sabbatical officers were unable to take on board criticism, "confusing vocal disagreement with their actions as personal attacks".
Conducted nationally, the survey showed similar results across most third-level institutions. However, approximately a quarter of responses were from Trinity's class representatives and there were no responses from class representatives in many other institutions. The online nature of the survey coupled with a narrow demographic of responses may have skewed the results. Online surveys generally attract respondents with strong opinions on the issue, meaning the result may be negatively biased.