Prof Peter Coxon, the College Board member who, last year, told Geography students to take action against the College, has resigned from the Board. He was due to serve until 2018.
Prof Robert Gilligan, of the School of Social Work and Social Policy, will take his place on the Board as a representative of the Fellows' and Fellow Professors' constituency. Gilligan received the highest number of votes in the 2014 elections without being elected.
Coxon is the Head of the Department of Geography. Last April, he sent an email to third-year geography students, urging them to take action against the Faculty of Engineering, Maths and Science and College for what he called the "incredible erosion" of the Geography Department's "ability to teach whole sections of a geography degree without the discipline being given any indication of future staffing".
ADVERTISEMENT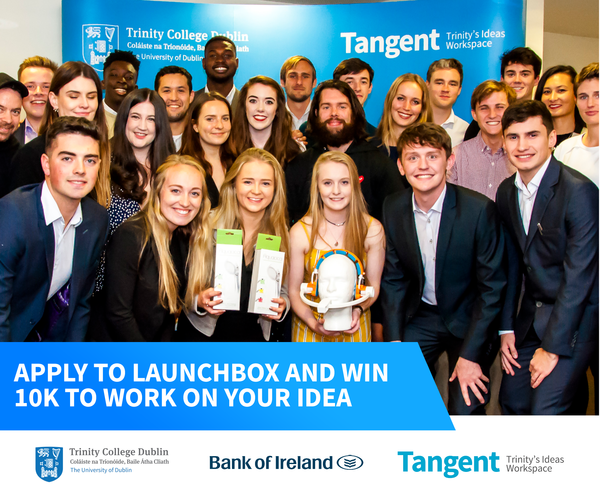 Speaking to The University Times in April, Coxon also raised concerns about other issues in the faculty. "There is a serious problem with transparency, and the transparency in terms of where the money will be going within the faculty", he said.
Coxon's resignation comes in the context of recent complaints from Board members about how the Provost chairs the Board, and how it operates. Several non-student Board members, all speaking on the condition of anonymity, told The University Times in May that the Board was "barely functional" and that "debate was frequently closed down". One said that they were treated with such "disrespect" at a Board meeting that they had "no further respect for the way the college is being run." Another told The University Times that it could be "difficult in the room if there are many speakers disagreeing" with the Provost.
Coxon was one of the more vocal members of Board. Speaking about Coxon's comments to The University Times, the then-President of Trinity College Dublin Students' Union, Domhnall McGlacken-Byrne, said that he thought "academics need to be more vocal generally".
As a result of The University Times article regarding how the Provost treats Board members, the College conducted an analysis of contributions made at the meeting prior to the release of the article, in an effort to show the difficulty the Provost has in ensuring all Board members have an opportunity to contribute.
The piece was then discussed at the next Board meeting, when members were reminded that they were not "authorised to speak on behalf of the Board in any internal or external forum" and were told to maintain confidentiality of Board business.
Coxon declined to comment on his resignation when contacted by The University Times.
Gilligan, his replacement on the Board, is currently an Associate Director of Trinity's Children's Research Centre, and will serve until the end of the 2017/2018 academic year.