A working group on undergraduate science education is to be established, with the purpose of implementing the suggested changes to the undergraduate science course, as recommended by a recent review committee.
The working group, The University Times has learned, will be chaired by Prof Vinny Cahill, Dean of Engineering, Mathematics and Science. The deputy chair will filled by Prof Kevin Devine, in the newly created role of Associate Dean of Undergraduate Science Education.
Any implementations made by the group will be made within the framework of the Trinity Education Project, a new undertaking by College that hopes to develop a new curriculum that will develop such attributes as "global citizenship and ethical responsibility". The project will involve discussions with employers on how best to develop skilled graduates and alumni.
ADVERTISEMENT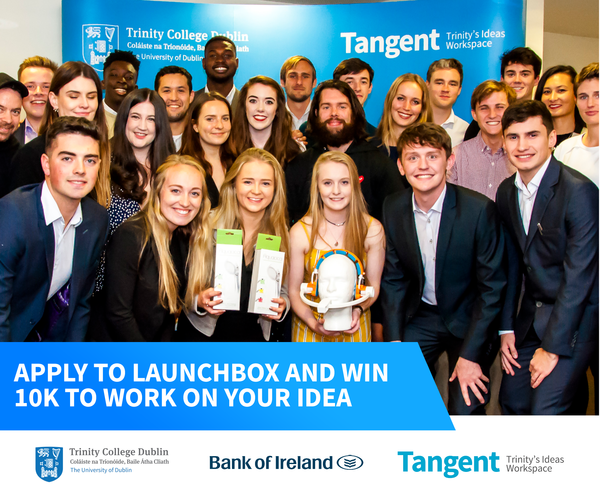 The Review Committee made six key recommendations for the undergraduate science programme, including restructuring the course management and streamlining teaching. There is also the suggestion that streaming should be introduced into the course, alongside programme resource management and improving student facilities.
One of the key aims of the working group is that changes will be managed positively and transparently, giving staff an opportunity to have their views heard and implementing measures to incentivise staff to accept the advised changes.
The working group will have to consider ways to streamline teaching across the whole science programme, while also determining how to restructure the course with the aim of improving co-ordination and communication. The group will also review the current Leaving Cert requirements for the popular course, that usually has a cohort of 320 students.
The group will also evaluate a number of measures that may prove contentious among students, including semesterisation and modularisation of the science course. Also under the scrutiny of the group will be the academic content of the course, and whether it properly develops desirable graduate attributes.
Under examination also will be how technology is used in the module, and whether student facilities can be improved, for instance with the introduction of flexible learning spaces and informal meeting areas.