A significant proportion of Trinity courses did not meet their quotas for student numbers for the 2014/15 academic year, with a number of courses failing to reach their quotas for the second consecutive year.
The Senior Lecturer's report, a copy of which was obtained by The University Times, indicates that 12 per cent of the single honours, full-time undergraduate courses offered by Trinity failed to fulfil their quota for students because of insufficient eligible applications. In two-subject moderatorship (TSM) subjects, 24 per cent of courses failed to reach their quota.
Irish Studies, which is to be discontinued from 2016/17 onwards, was one of a number of courses that failed to attract enough eligible students. Indeed, it appears to be courses associated with the Irish language that are experiencing a decline in successful applications. Despite having a quota of 20 students, in 2014 Irish Studies attracted only 10 first preference applications, registering only 11 students. Early and Modern Irish, despite having a quota of fifteen students, only registered three students. Faring worse was Early Irish, a TSM subject, which attracted no first preference applications, registering zero students in 2014.
ADVERTISEMENT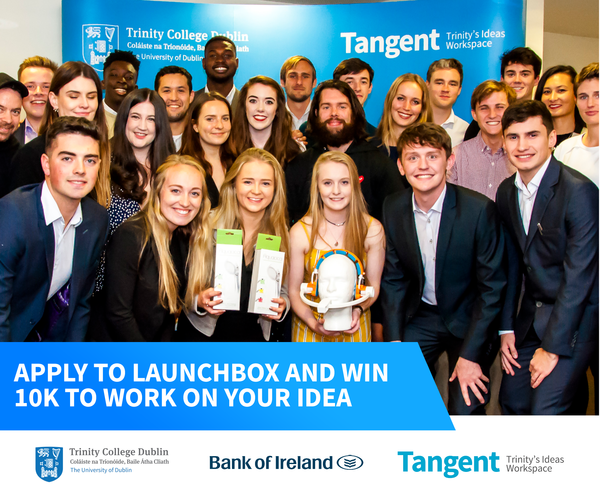 A number of language courses also failed to attract a sufficiently large cohort of first-preference applications to fill their quotas. Italian, with a quota of 30, only successfully registered 25 students, while Russian attracted less than half of its predicted cohort, registering only 13 students, despite having a quota of 36.
Classics also failed to fulfil its quota for the second consecutive year, successfully registering only three students in both 2013 and 2014. Business and Polish also failed to fulfil its quota of five places for the last two years.
The decline in these language-based courses is disappointing, coming in the light of the recent landmark opening of the College's Centre for Literary Translation.
A number of courses failed to fill their quotas due to a large number of eligible applications, with students unable to fulfil either the course requirements or Trinity's matriculation requirements. Despite having 104 first-preference applications, TSM Film Studies failed to fulfil a quota of 30 students, while similarly, TSM Drama Studies registered only 18 students despite 50 first-preference applications.
Music, World Religions and Theology, and Catholic Theological Studies also struggled to attract enough students to fill their quotas in 2014.
A recent survey by the Higher Education Funding Council for England (HEFC) reported that only 28 per cent of new programmes at universities attracted enough students to be sustainable.
However, in Trinity, the danger appears to be that established, internationally respected courses are proving to be unsustainable, consistently failing to fulfil student quotas.