It can be hard to feel on top of your game in winter, especially if you've caught a cold or the flu. Madeleine Shaw's book "Get The Glow" is my top pick for this month. Shaw's book is filled with her secrets to getting the glow from within and making sure your body functions to its full potential. This is not just a cookbook, it's split into two different parts. The first offers a detailed explanation of how different body parts are affected by what you eat, as well as listing illnesses and ailments and their effects that can be diminished by a change in diet. Shaw includes a six-week guide to improving your diet, as well as including an abundance of easy to follow recipes. One of my favourite things about this book and one of the reasons I have picked it for the colder months is that it is full of recipes to fuel the body, defending it from the dreaded winter flu.
The first half is split into six sections. The first segment is about gaining the "outer glow" by cutting out refined sugar. The next section teaches you about good fats and the essential role they play in the diet. Section three isn't focused on food, but thinking clean. Shaw writes about self-love, positive affirmations, being in the moment, and how all of this is an important part of getting the glow. Part four, "Beat the Bloat" educates the reader on gut health, beneficial bacteria and the benefits of fermented foods. Part five is focused on getting rid of stress. This chapter explains the benefits of meditation, eating mindfully, and the importance of getting enough rest.The final section, "Live your Glow", gives the reader tips on how to stay motivated in their new lifestyle. Shaw includes useful tips such as what to do when you are running low on the glow. Each section has a list of frequently asked questions and answers, offering readers advice on what to do if they are feeling run down, how to avoid emotional eating, and how to beat sweet cravings.
The second half of the book is filled with recipes. There is an abundance of breakfast recipes that leave you really looking forward to cooking breakfast. There are warming porridge recipes, pancake recipes, many different ways to cook eggs and even a recipe for homemade nutella. Shaw has also thought of snacks to satisfy the sugar cravings and the afternoon slump, including energy balls, protein balls and homemade dips. There are recipes which are super quick for weekdays, and recipes that can be cooked slowly on the weekends when you have more time, such as homemade meatballs, smoky roast chicken and Mexican mince lettuce wraps with salsa. Soups and salads also get their own chapter. The Thai chicken soup with toasted peanuts sounds particularly appetizing, as well as the Mexican corn and quinoa salad with chilli salsa. Of course, a cookbook wouldn't be complete without sweet treats. Sticky toffee pudding, red velvet cupcakes and cherry and chocolate fudge are just a few of the delights on offer.
ADVERTISEMENT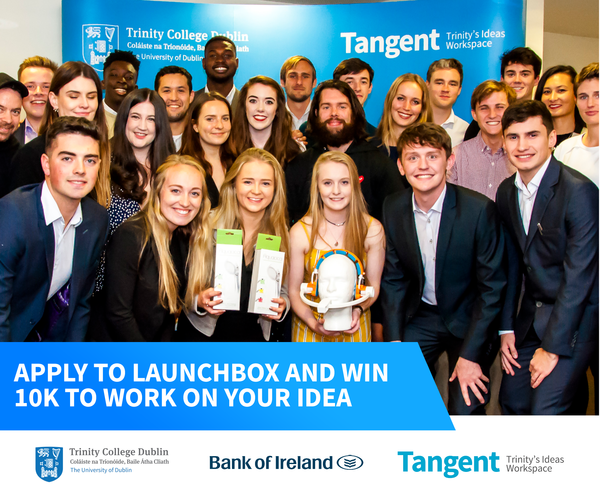 I have tried many of the recipes from Shaw's book and have yet to be disappointed. So far, my favourites are the slow cooked miso lamb, the buckwheat pancakes, steak and parsnip chips, and date and pistachio cookies. An added bonus in the book is the last chapter, "drinks to glow", which has many recipes for specific ailments. If you're feeling below par, it's great to turn to this and make something that will refuel your body with what it needs. The chapter is split into energising drinks, cleansing drinks, skin drinks and de-stressing drinks which includes both a hangover helper and a sleep tonic.
If you feel like you need to clean up your diet, or you have been feeling tired, and not performing to your best potential, a change in your diet can have a big impact. Shaw's book is suitable for everyone. All her recipes are gluten free and she only uses natural sweeteners in her recipes like honey and pure maple syrup. This book will make you look forward to eating better as you begin to feel it benefit your body. Shaw makes healthy eating an enjoyable experience, and once you cut out the crap, you will be surprised how much more you enjoy your food.