Trinity Environmental Society hosted an open meeting last night to discuss the importance of Trinity's Green Flag and the measures we must take if we are to retain it.
The Green Flag, which the college first received in 2012, and is up for renewal this year, is an award given to third level institutions that show a meaningful commitment to sustainability on their campuses.
However, An Taisce, the board responsible for awarding the Green Flag, have recently emphasised that the award will not be renewed if Trinity students are not encouraged to become more engaged with environmental issues.
ADVERTISEMENT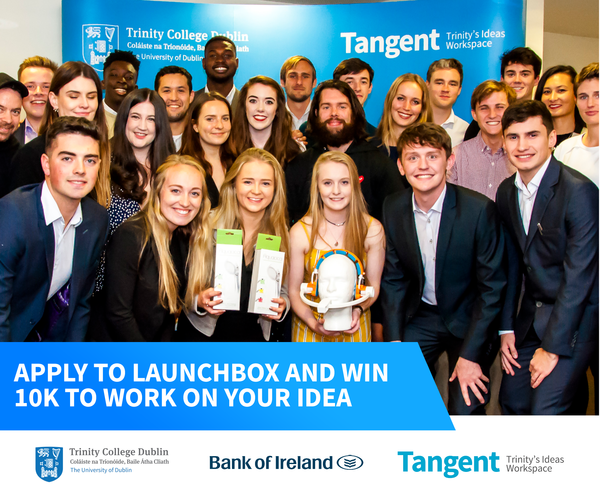 The issue of the retention of Trinity's Green Flag was raised recently, with a motion at the last meeting of Trinity College Dublin Students' Union (TCDSU) council calling for the removal of the position of the Environmental Officer from the union.  The recent launch of a campaign, led by the Environmental Society, and supported by TCDSU, calling on the College to divest in fossil fuels, has also raised the question of Trinity's commitment sustainability and environmental activism.
President of the Environmental Society, Aine O'Gorman, said that the award was "a matter of pride", emphasising that Trinity was the first university in Dublin to receive the award. She added that the award "opens up exchange programs and indeed brings in a lot of money for the College", while also encouraging environmental activism in Trinity.
A number of goals have been created by the Green Campus Committee with the aim of making the College more environmentally friendly, improving catering and waste collection policy,  and getting more students engaged with the campaign.
The society also called on students to take part in upcoming Climate March on the 29th of November, ahead of the Climate Conference in Paris at the end of November.