When is the vote?
Voting in 2016's general election takes place tomorrow, Friday February 26th. Polling stations will be open from 7am to 10pm.
Am I eligible to vote?
You are eligible to vote if you registered to vote this year, last year in the run-up to the marriage equality referendum (through the on-campus registration drives for example) or if you were registered already. You can double check that you're registered to vote on checktheregister.ie. Sometimes this website is unreliable though, so if you're still unsure ring your local county council.
If you registered using the group house-based forms in an old address, there is a chance the new tenants have registered themselves at that address using the same form, thus knocking you off the register. This likely applies to a lot of people who were registered at Trinity Hall – and arises from our outdated voter registration system. Again, it's always best to check the register.
ADVERTISEMENT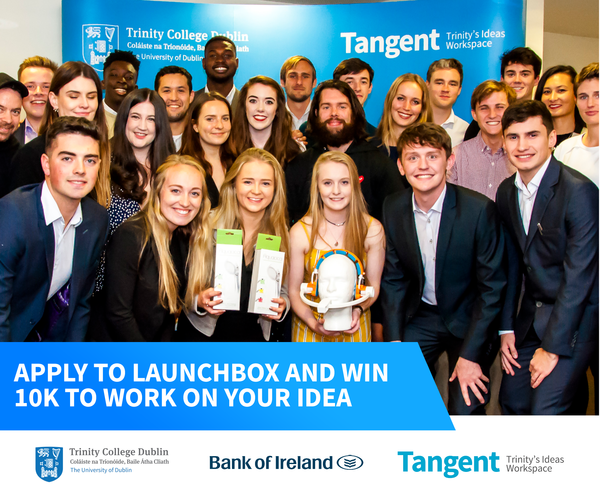 Also, make sure you know where you're registered (in Dublin, at home). You can only vote where you're registered, your vote doesn't move with you.
What do I need to vote?
Photo ID. You might have received a polling card in the post, but as long you have ID it's not a necessity. Photo ID includes a passport, driver's license or Age Card. A "student identity card issued by an educational institution and containing a photograph" is listed as one of the twelve accepted variations of proof of identity, but you are always safest to bring a passport or driver's license.
Where do I vote?
The address of your local polling station is on your polling card. If you haven't received a polling card, you need to go to checktheregister.ie, ring your local council or ask a neighbour. You can only vote in the polling station assigned to you. There are often multiple polling stations in a town.
Remember your polling station is determined by the address you used to register to vote. If you registered to vote in your Dublin apartment last year, you will have to go back to that location to vote. If you're registered back home, you will have to travel home. Plan your day in advance!
What's it like to vote?
When you arrive at the polling station you will be asked for your name and address, and may be asked to prove your identity (via photo ID). You'll be given a stamped piece of paper. The paper must have been stamped to be considered valid. Mark your preferences with numbers, with one being your first preference. Put as many preferences as you like, or you can just fill in the first one. Do not put anything else on the page, such as any disparaging messages or comments, as your vote will very likely be considered spoilt and therefore won't count.
Is it too late to register?
Yes. The deadline for entry to the supplement to the register of electors was Tuesday, February 9th.
What else do I need to remember?
Do not take a selfie or any photos in the booth – this is illegal. Furthermore, you may be asked to remove any campaign materials within a certain radius of the polling area.
Who do I vote for?
That's up to you. If issues like higher education are important to you, our own coverage looks at where the parties stand on the issues, and party leaders wrote op-eds about on their stance on higher education for this paper.